Love can be expressed in many forms. The parties involve in deciding which forms they want their love expressions to take. People go to the extent of going into all forms of covenants just to prove love. There are some couples that have also resorted to tattooing others' names on specific parts of their body to prove their love and strengthen their bond.
The first to look at is the popular Afrobeat artist Davido and his wife Chioma the chef. They have tattooed others' names on their ring finger. Davido has Chioma's name on his ring finger and Chioma has that of Davido on her finger.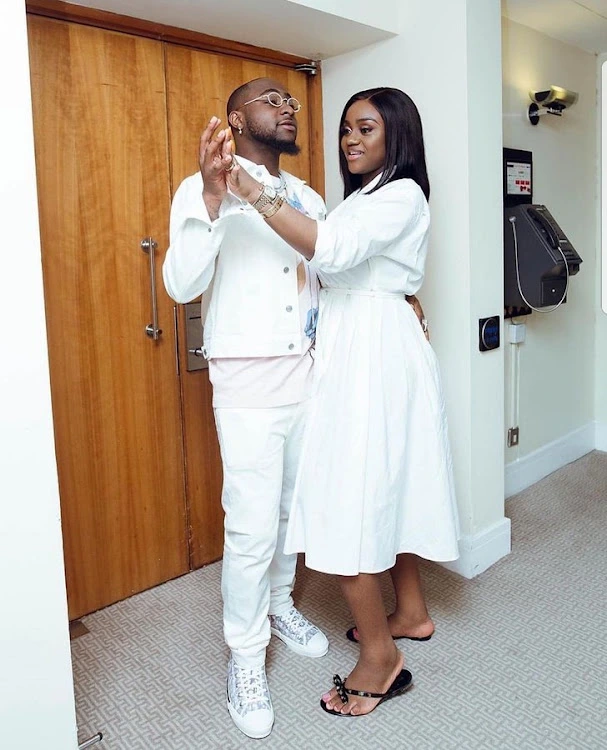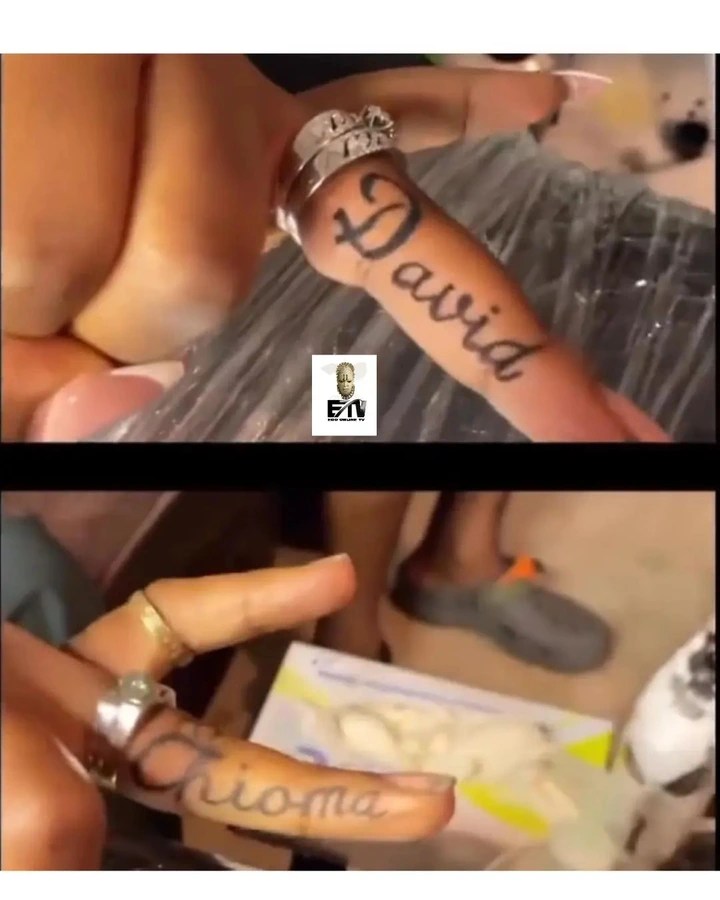 The other set to talk about is Adekunle Gold and Simi. The two have been married for four years and decided to take the next step by getting matching tattoos. Adekunle Gold got the drawing of a blossoming flower on his hand, while Simi got the drawing of a smaller flower, with the words "this flower bloomed in April". It's clear that the two are deeply in love, and their tattoos are a testament to that.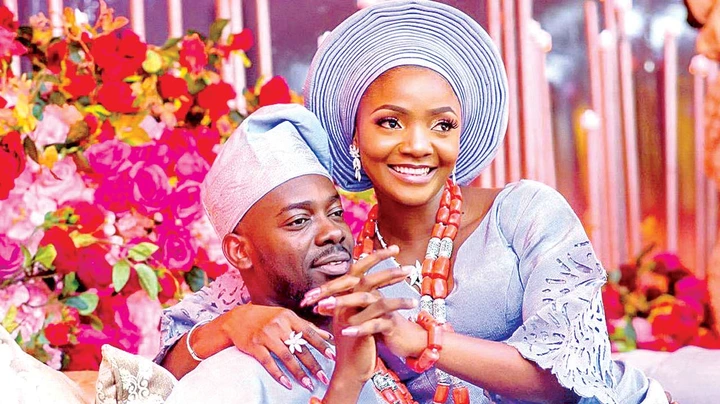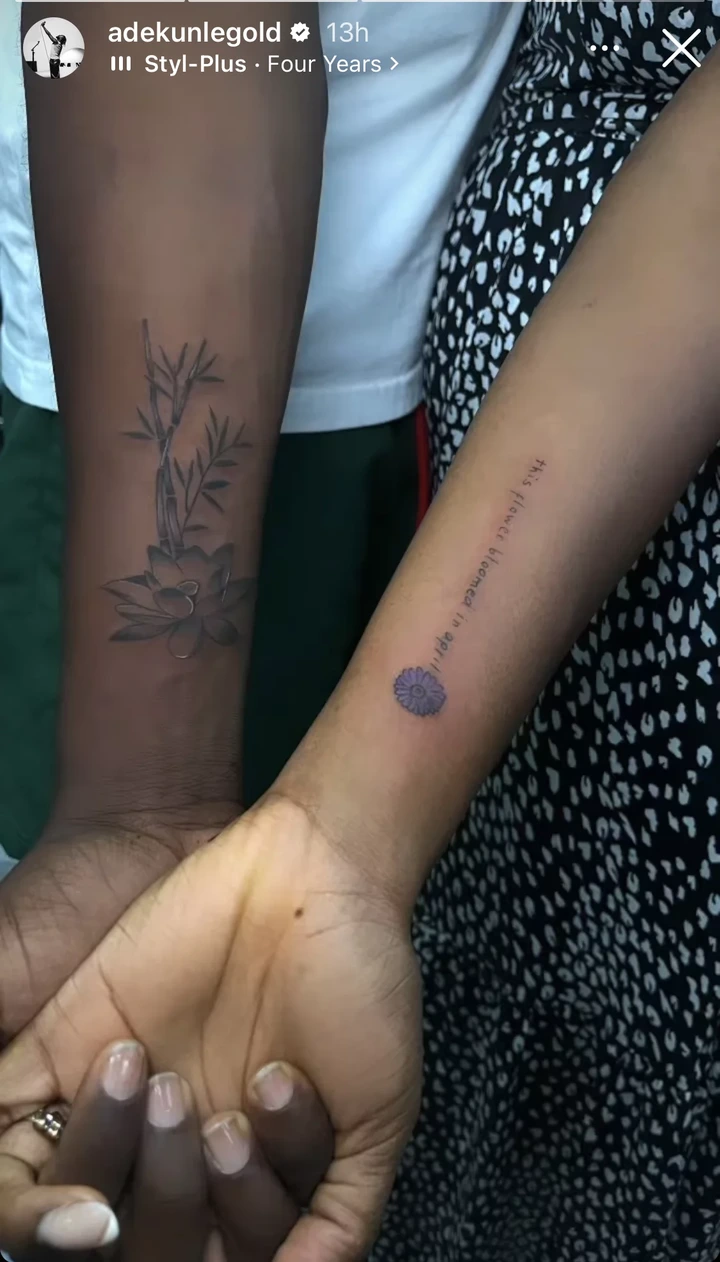 Love can make you do many things in the quest of proving it. What are you also doing today for that love of your life?
Related Posts