Popular Teen Female DJ, Commissioner DJ Wysei has taken to her verified Instagram account to share life-threatening experiences that almost took her life a few years ago.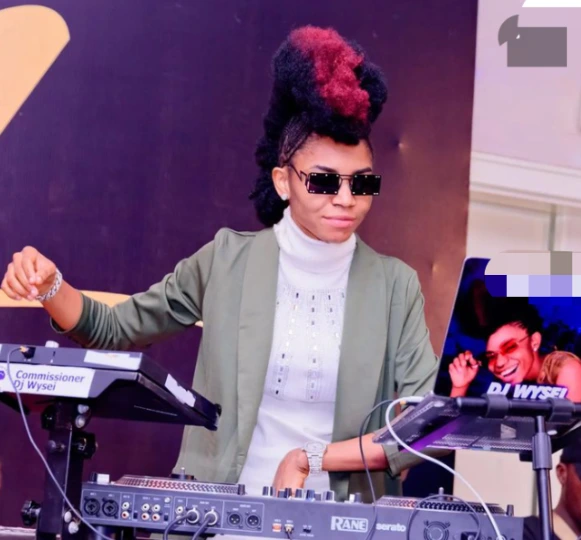 The female DJ said today is a rebirth for her, adding that she's so grateful to be here today. She noted that on 22nd September, a few years ago, she fell from a 2-storey building balcony that collapsed and was confirmed dead for hours.
DJ Wysei said she spent months in the hospital but God kept her, adding that she can't believe she's the one in these four photos.
She revealed that her face, wrist, neck, and tooth, were affected to the extent that her siblings had to hide all the mirrors from her not to see the stitches on her face and body.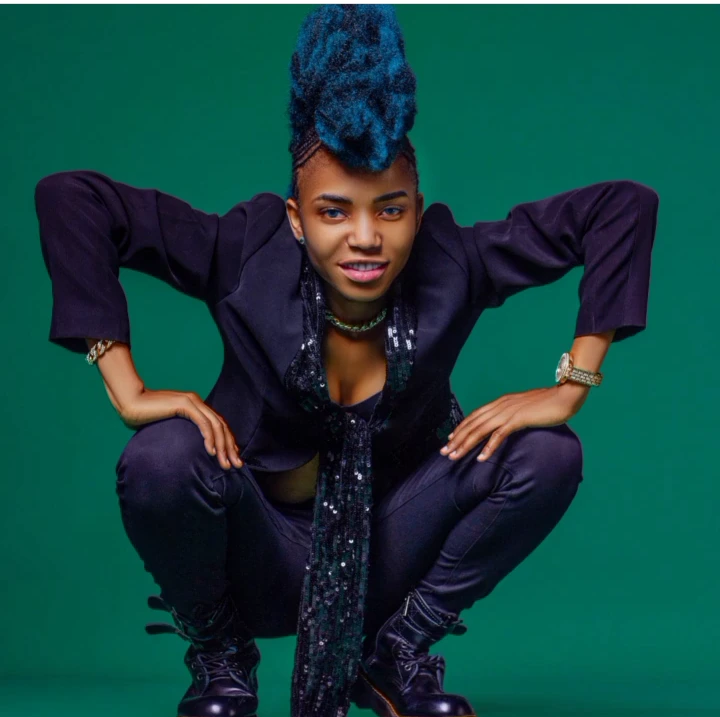 DJ Wysei said she thought she was never going to be beautiful again and here she's today. She said her friend, Chisom didn't make it alive as she prayed for her to rest in peace.
She added that the horrible incident is a day she will never forget. In conclusion, she said for every wound there's a scar, and every scar tells a story.
This post sparked reactions online as fans and celebrities thanked God for her life: