The icy hands of death have caused much pain to the human race and mother earth from which we come from has also taken back many. Talented Nollywood actor, Yomi Fash-Lanso took to his Instagram page to share a picture of Popular Comedian, Gbenga Adeboye as he remembered him 20 years after his death. Per his post, the deceased was a man of many talents.
Check out;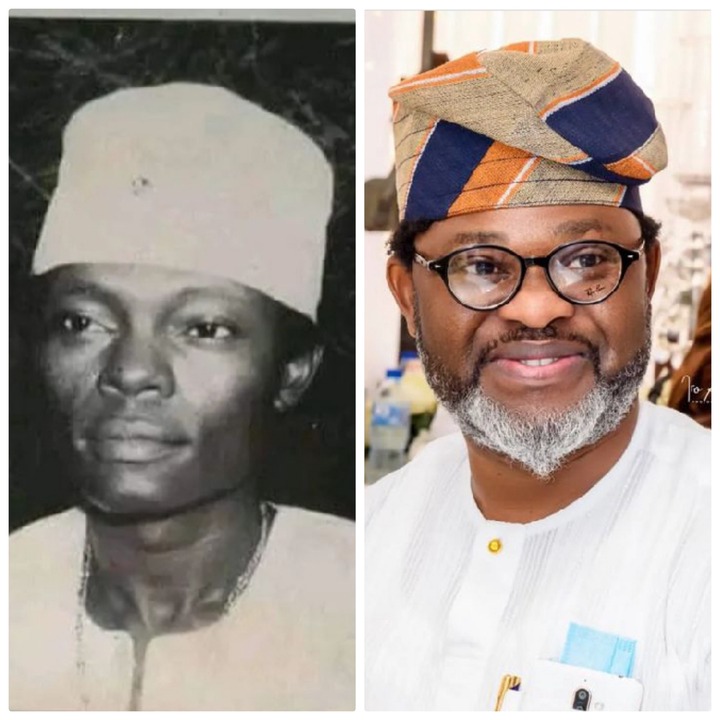 The person being remembered was a chief host of a famous radio program presented in Lagos state Broadcasting Corporation in the early 80s where he got the household name Funwontan Oduology. He was also described as a merchant and performer of traditional ideology by his fans.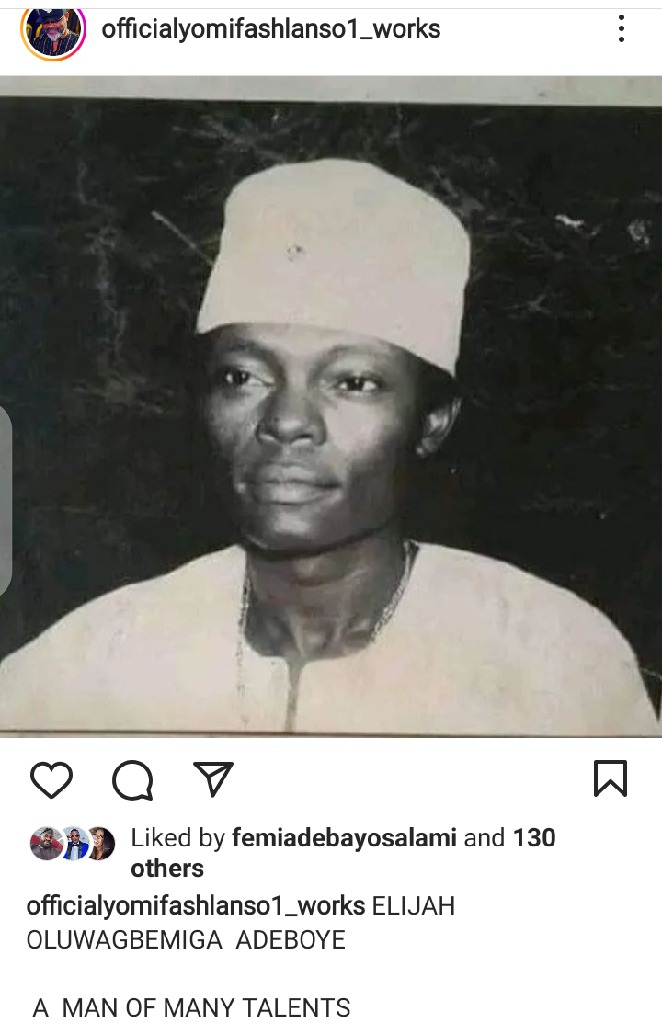 Some of the names are Alhaji Pastor Oluwo, Jengbetiele, Itu Baba Ita, Alayemi Gbengulo, and Apogunpote of Yoruba land. The ace broadcaster and master of ceremony hit stardom before comedy became a big industry as it is today. The famous man died on the last day of April 2003 and was buried on the 14th day of May of the same year.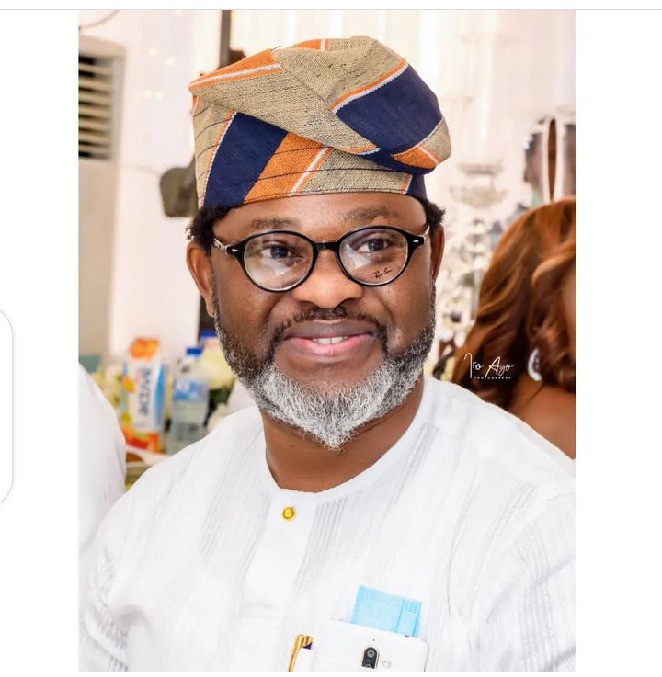 Related Posts