Nancy Isime is a Nollywood actress who is beautiful and has a hot figure she likes sharing adorable pictures of herself on her social media page. She is among actresses who like updating their fans and followers about their looks often. She has a very good stature which one will like to always be seeing.
Check out the pictures as dotted in the writeup;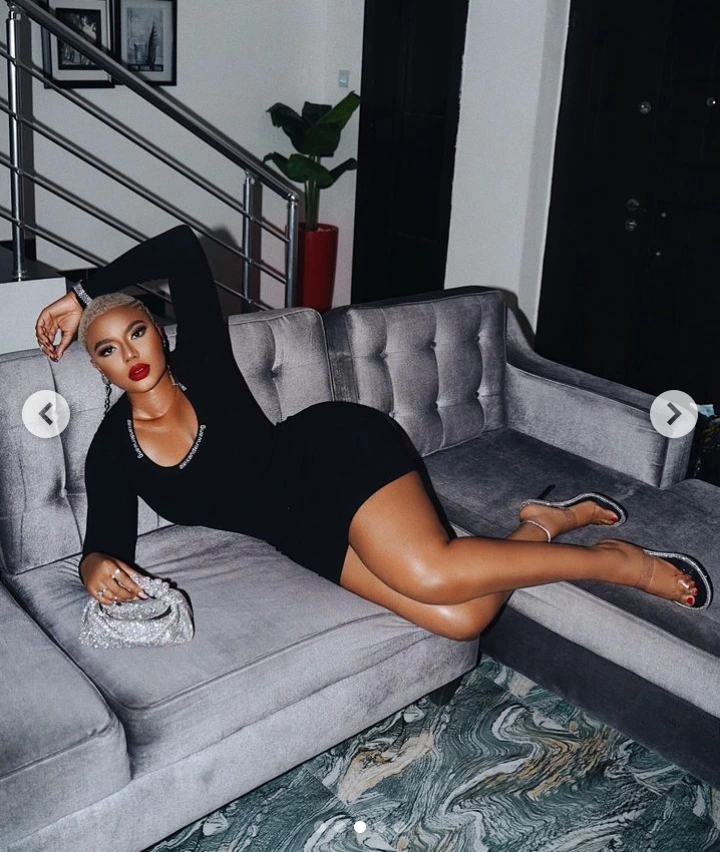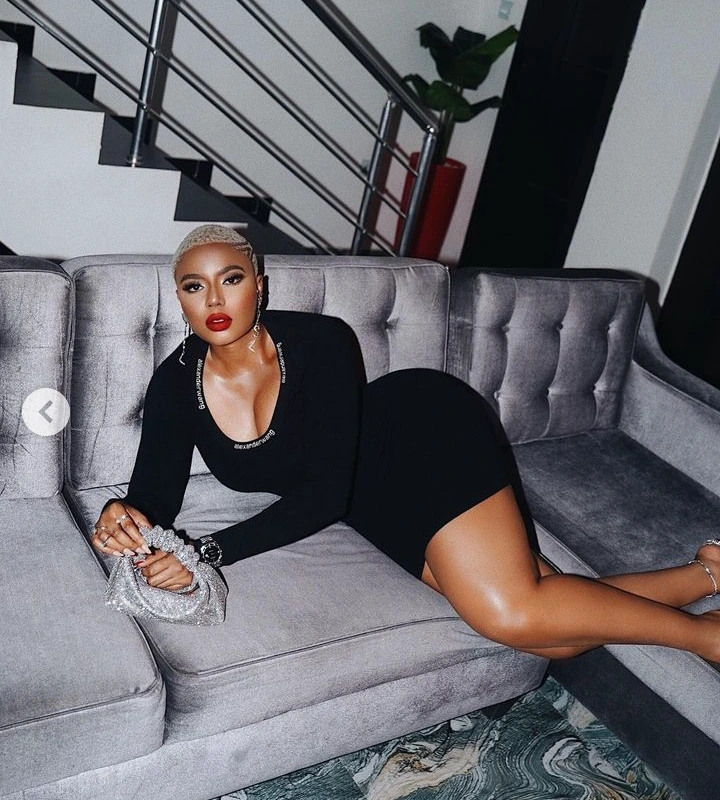 She recently shared some pictures of herself in a lovely black dress, and there is no doubt that her fans and followers are giving her the needed attention due to how hot she looks. The beautiful actress offers her fans much to see every time she makes a post, she always has that capacity of capturing that inbuilt feeling that arouses good feelings in her followers as well as her fans, which is quite applaudable about her.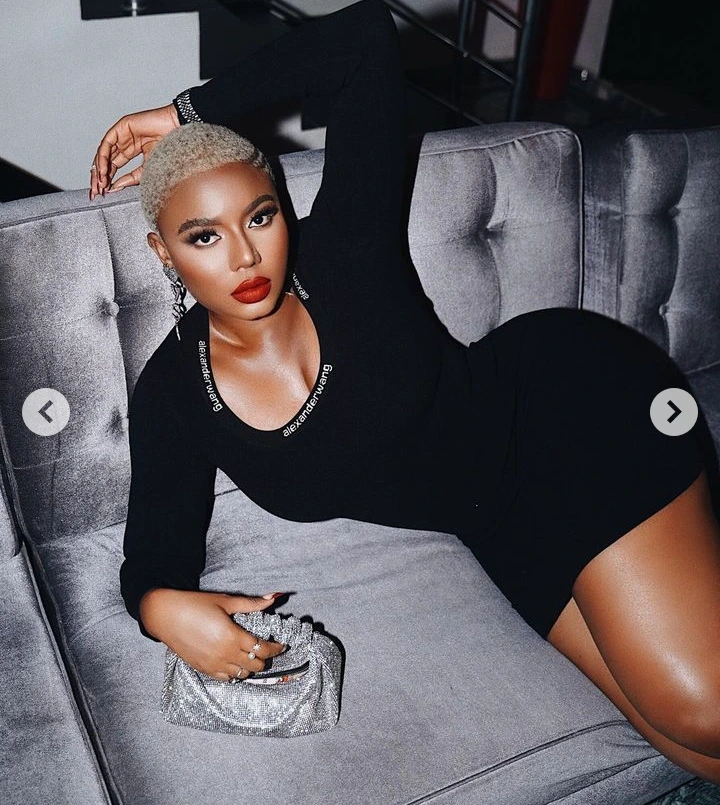 It is undeniable that her appealing nature always draws people's attention, which is a good thing for the pretty lady who has a thing for showing off her natural endowment in many of her posts.