It is prudent for one to be himself or herself but nowadays many have taken to living lives to portray themselves as what they are now. Yetunde Bakare, A well-known Yoruba movie actress, has used her Instagram post to address this issue enlightening people on the consequences of living a fake life.
Check her out;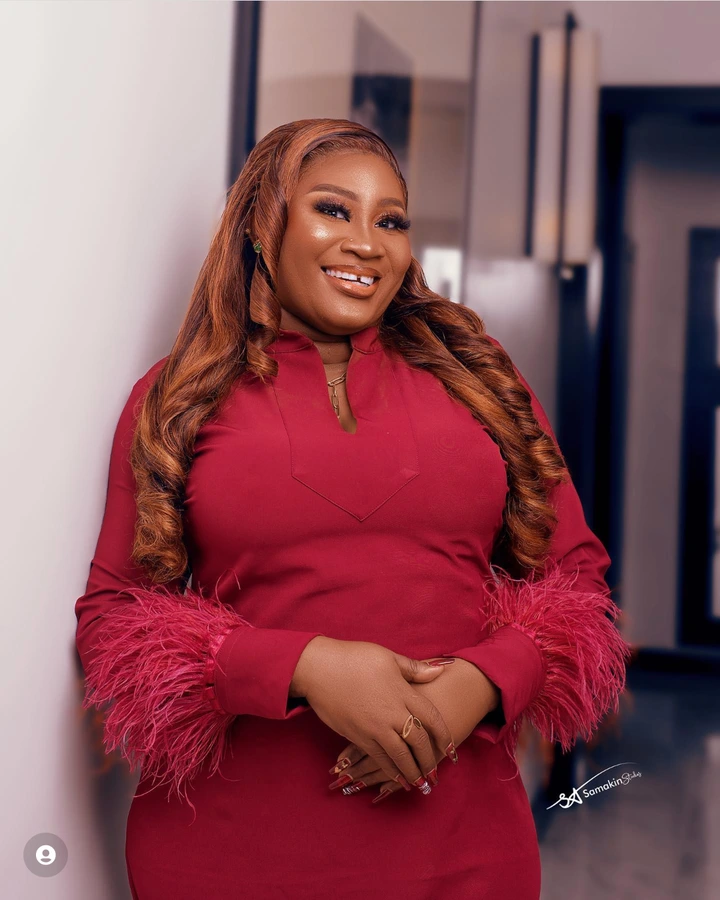 The post she made reads-"The fake life you live won't allow certain people to help you. They will believe you have got it all." Check it out;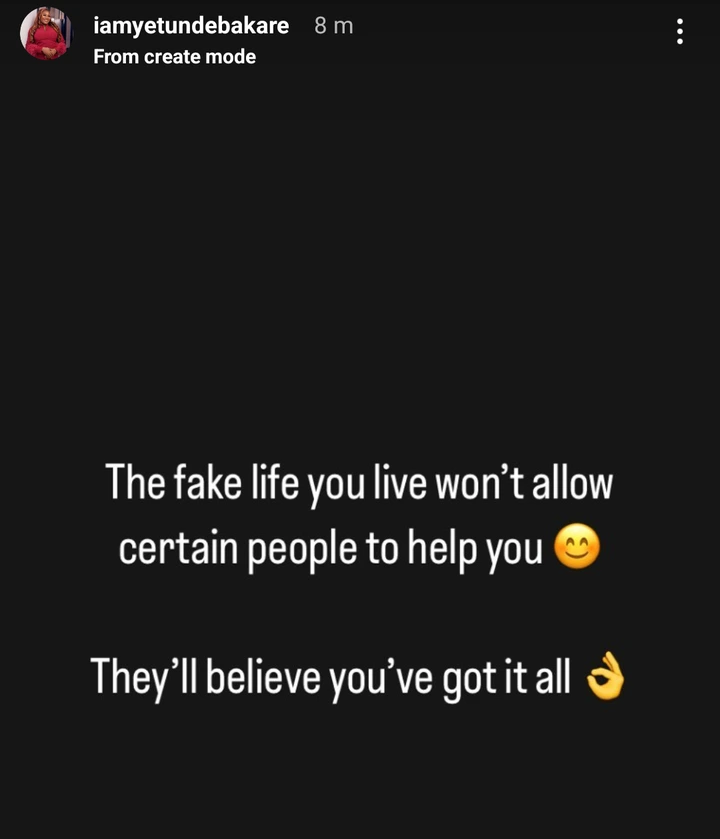 She shares this piece of advice on her Instagram page as she warned that living a fake life will not allow certain people to render the necessary help. She made it known that living a fake life will only make people believe that one has it all. She disclosed that someone living a fake life will change people's impressions of them and make them think that the person does not need help. Let's stop creating such an impression.
Related Posts