Not long ago, fans and a plethora of social media users, including Nollywood actor Alexx Ekubo, were expressing their reactions after a popular Nigerian billionaire and business mogul, Cubana Chief Priest, dropped new photos of himself in grand style.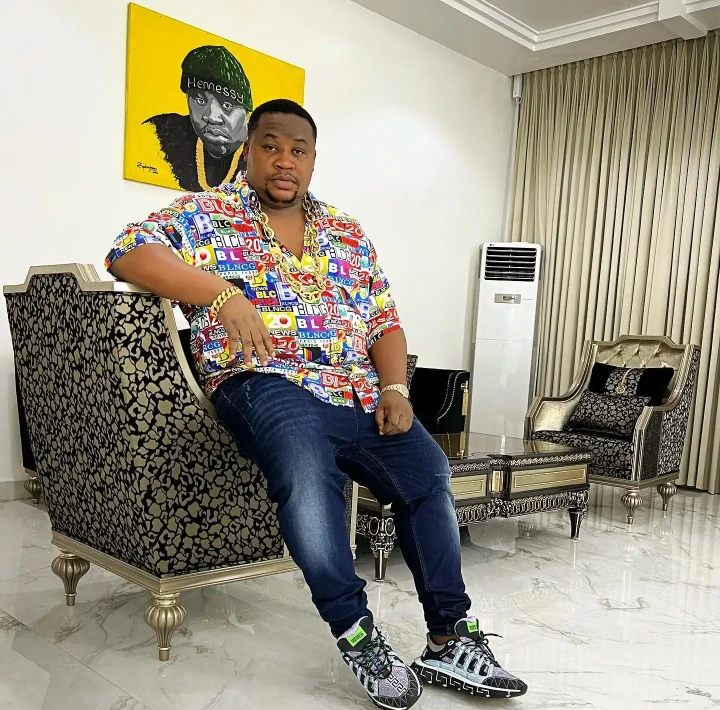 This photo was posted on his verified Instagram account, where he has amassed for himself a large number of followers. In the photo, the Imo-born socialite, who is currently enjoying a vacation in Lagos state, can be seen wearing a Dansiki designer outfit while he poses to show off his newly acquired white Benz.
Take a look at the photo below: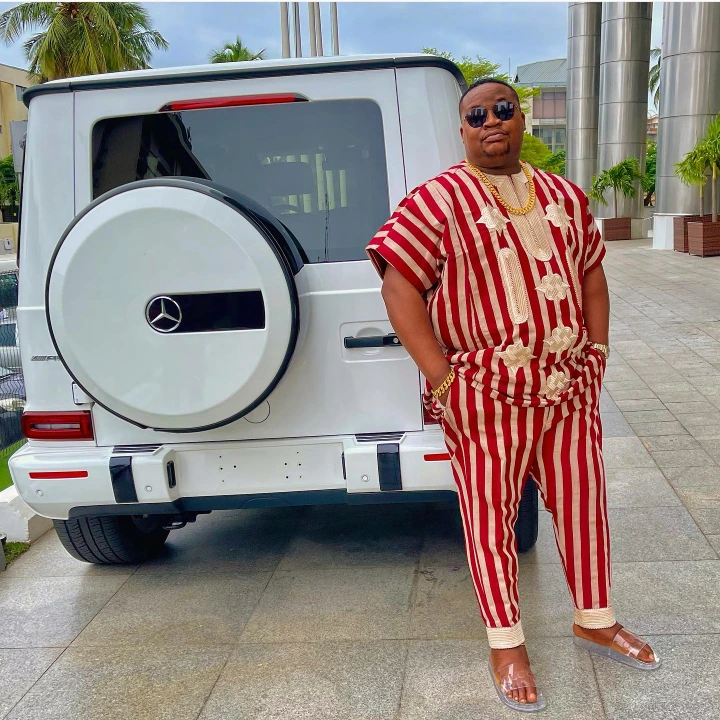 Nevertheless, social media has become a platform that celebrities use to show off their wealth and opulent lifestyles, and Cubana Chief Priest, whose real name is Pascal Chibuike Okechukwu, is quite known for frequently showcasing his flamboyant lifestyle to entertain his fans.
As expected, immediately after the post surfaced online, Nollywood superstar Alexx Ekubo and so many others who came across the photo quickly rushed down to the comment box section to express their reactions from different perspectives.
Check Out The Screenshot Of The Comment Section Below
Related Posts