We all know that two friends, Amaka and Phyna are still having their little quarrels over Groovy. Amaka tags Phyna as a betrayal for taking Groovy instead of getting him for her.
Recall that Amaka told Phyna about her love for Groovy, and Phyna decided to go talk to Groovy about how her friend, Amaka feels for him, but things ended up with Phyna and Groovy, as we now see Groovy and Phyna together more often.
A few moments ago, during Phyna's discussion with Biggie, he asked her about her story of love for Groovy and issues with Amaka.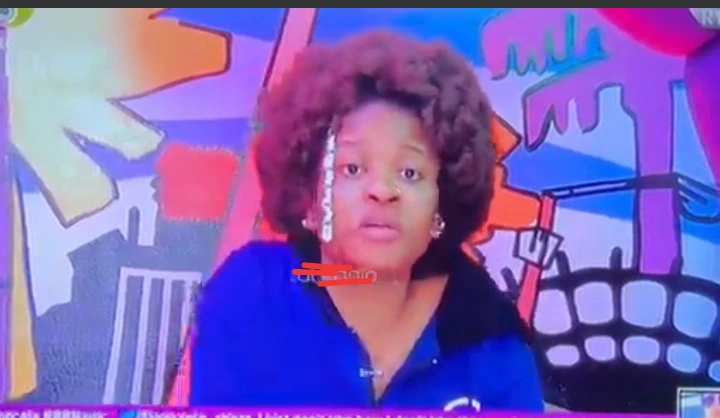 Them, Phyna gives her own story on how the whole thing started, saying she first told every house about liking Groovy first but also did her best to talk to Groovy about Amaka's love for him.
Phyna said whenever Amaka calls Groovy to their room, he always seats on her bed, and never goes to Amaka's bed, even when she talks to her about Amaka, so this made her think he likes her, and that's how it all started.
Phyna told Biggie that she did her best to talk to Groovy about Amaka's feelings for him, even when she also liked him.
In Summary, Phyna liked Groovy since the day they entered the house, and she also opened up to the house as well. Phyna also did talk to Groovy about Amaka's feelings, but seems he is not into Amaka because whenever he comes to their room, he doesn't seat on Amaka's bed, rather he seats on her bed, which gives her the impression that he likes her more.
Watch the video below:
Related Posts