Last night, Bella, Rachel, and Bryann were in the Head of House room and they were having a conversation.
During this moment Bella pointed out how soft/comfortable the bed in the Head of House (HOH) room was and she wondered if Sheggz and her may have done something in the room if either of them slept there after winning HOH.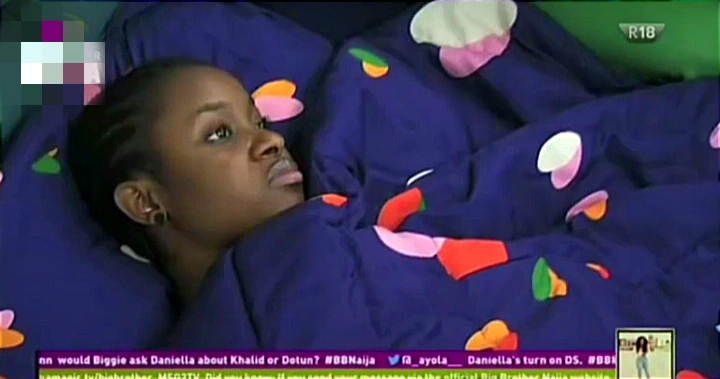 According to Bella, the bed was so comfortable and tempting. However, she thanked God she did not win the HOH because she doesn't know if she would have resisted the temptation that comes with such a soft bed.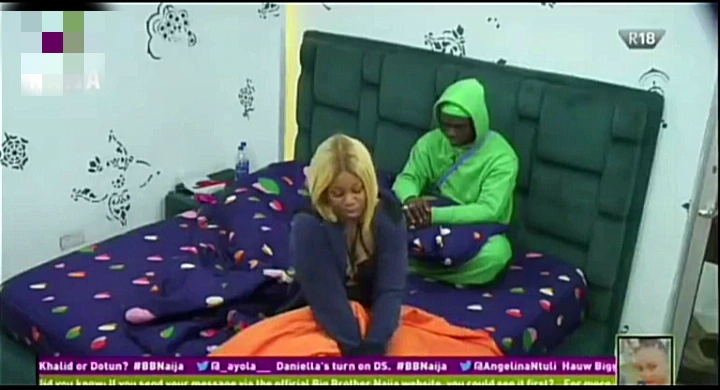 She said, "Imagine if Sheggz and I won HOH and slept in this HOH room. We may have done something because this bed is too soft. The bed we were using is so uncomfortable".
After Bella said this, Rachel laughed and told Bella to consider herself lucky and thank God that she and Sheggz did not win HOH and slept in the HOH room together