Sheggz and Bella are one of the most talked about couples in the Big Brother Naija season 7 house, and this is because they have shown that they have sincere feelings for each other.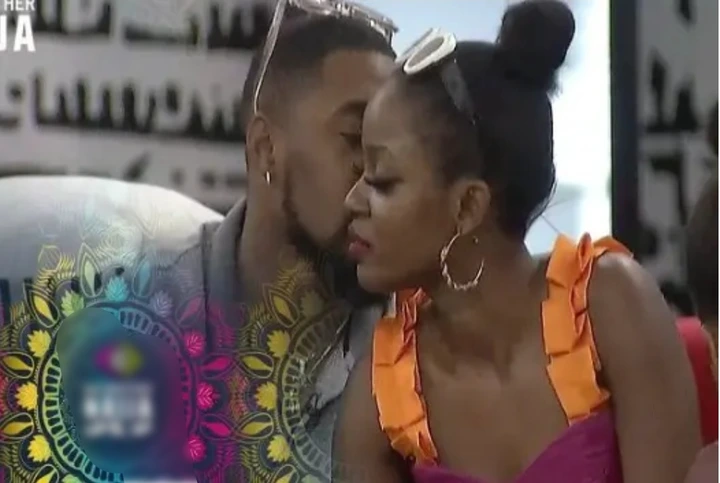 The pair are known to do a lot of things together, and they are mostly seen around each other. However, that is not to say that they do not have issues from time to time. The couple recently quarreled, and Sheggz voiced out about his dissatisfaction with some of Bella's actions.
According to Sheggz, Bella doesn't show interest when he asks her to do something that would favor both of them. Sheggz said, "you are selfish and self-centered, and I don't like it. I don't complain when it's time for me to do certain things, but you do". Sheggz complained about the fact that he cooks most of the meals that both of them eat, but when he asks her to cook she doesn't do it.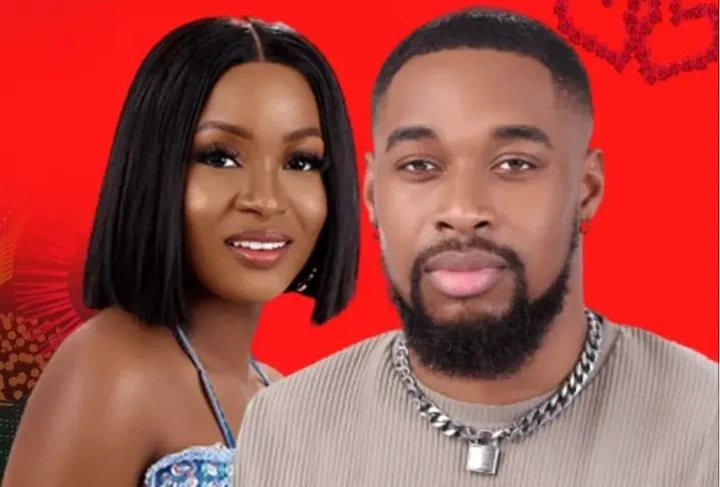 According to him, he does the cooking most of the time and doesn't expect Bella to refuse whenever he asks him to assist.
Watch how it transpired:
Related Posts