Actress Regina Daniels, who happens to be the wife of a famous Nigerian business tycoon, Ned Nwoko, has used her new post on Instagram to show off her beauty to her fans.
She is someone who loves to showcase her beauty on social media, and she has done it again by appearing with a beautiful hairdo. After seeing her new post, her fans were quick to react as they expressed their opinions in different ways on her page.
In her newest post, she applied neatly done make-up to her face that matched the color of her skin. She showed up in a lovely T-shirt outfit, with a red skirt that looked stunning on her. She took the pictures on a movie set where she was spotted with some of her colleagues while holding a tray of food and drinks.
Check out the pictures below: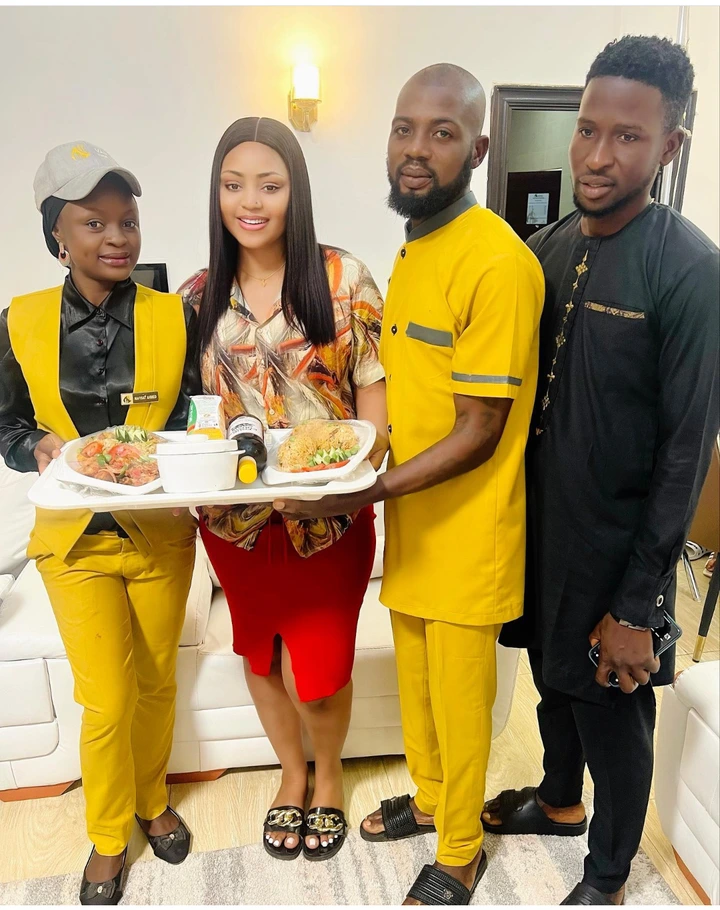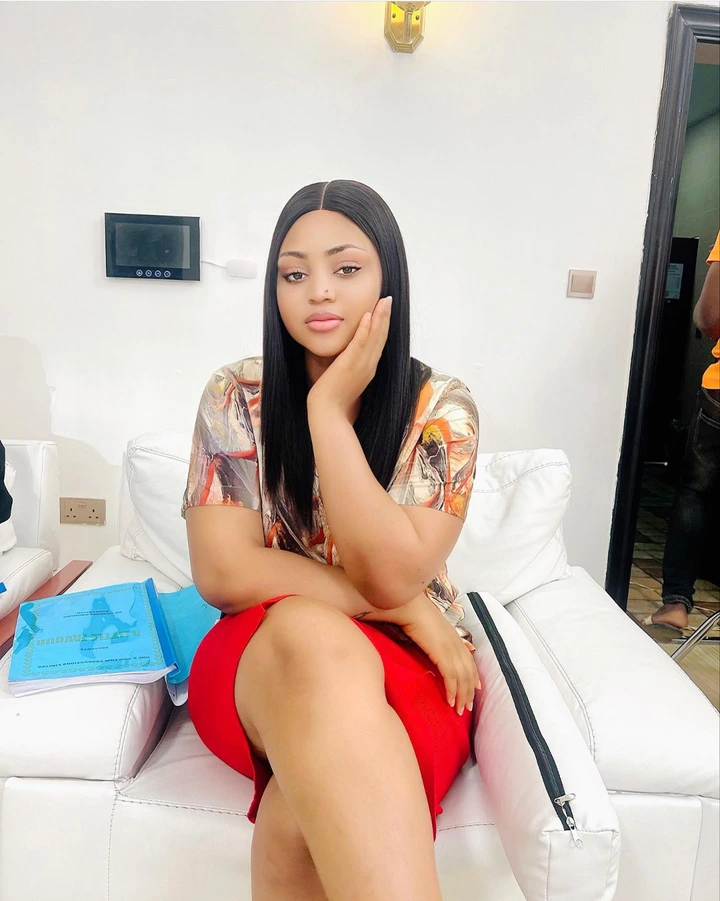 She captioned her post by saying, "Set pictures."
This caption and her pictures caught the attention of her followers, as they reacted quickly to them. Judging by the comments and reactions on her post, it is obvious that her followers are impressed with her outfit, as they reacted positively to it, while others who were impressed with her hairdo also reacted positively to it.
Read some comments below: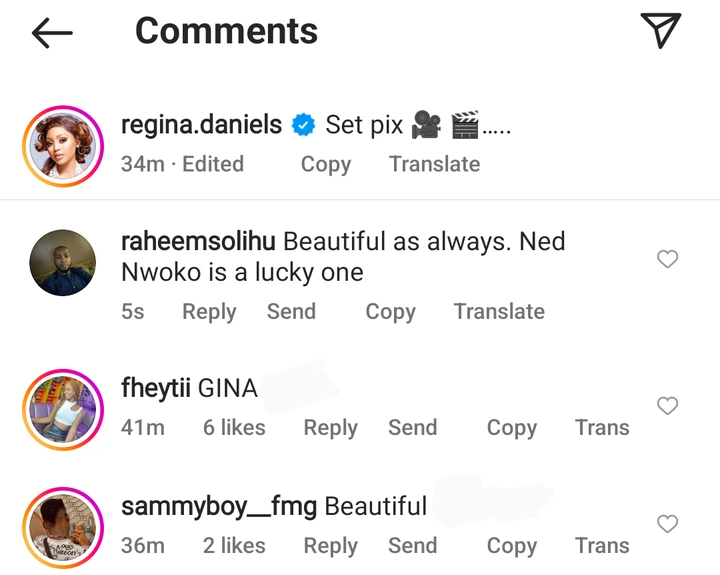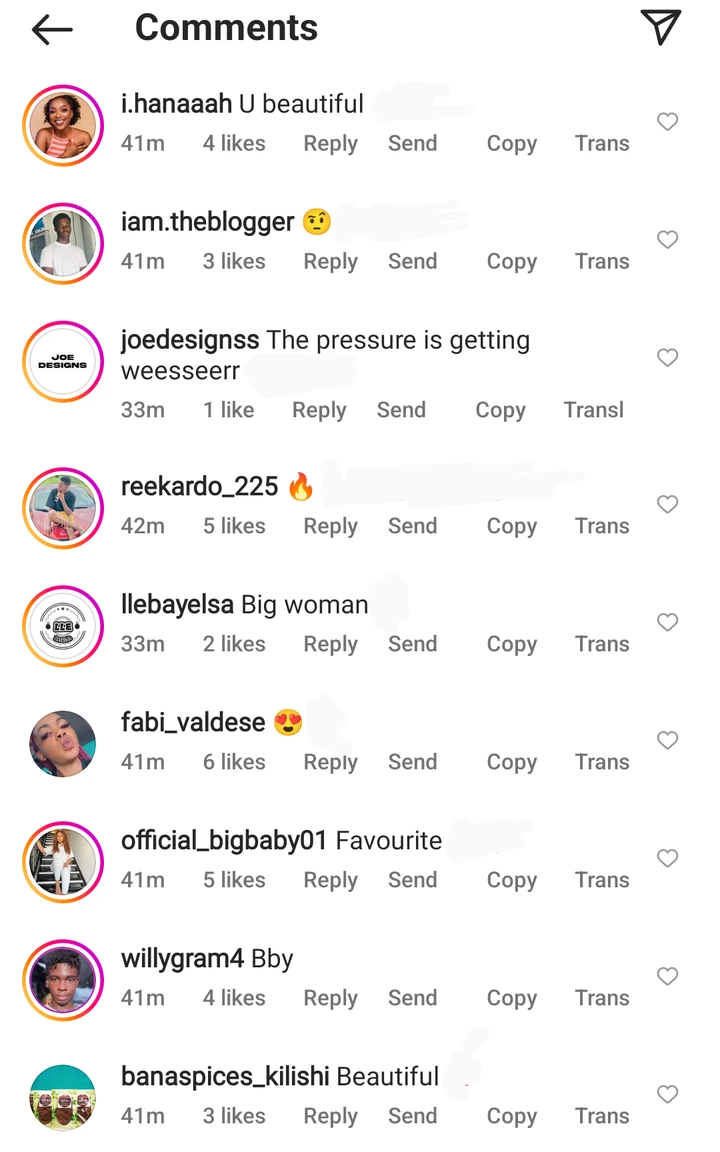 Related Posts