Burna Boy is a very popular artist in Nigeria, his contribution to the development of music in Nigeria and Africa at large cannot be underrated. He is the winner of Grammy Awards and he has been listed to play at the 2023 Coachella festival with other artists.
Check out;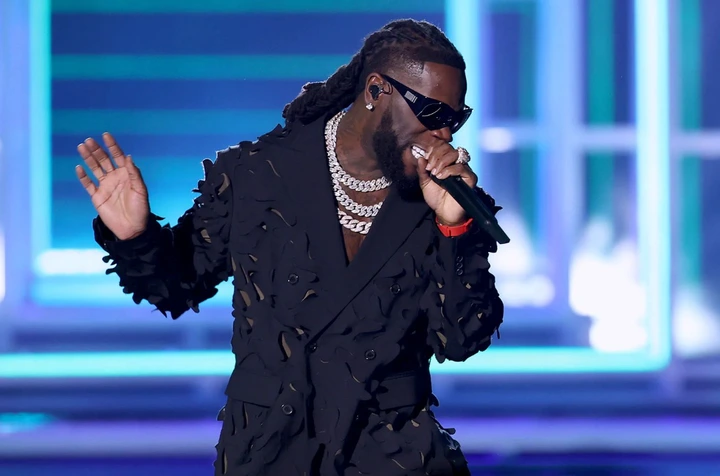 He is often referred to as African Giant. His inclusion to perform alongside other megastars was announced through the press by the festival officials on Tuesday through their Instagram page. He is to perform on the 14th and 21st of April respectively. He is going to be the headliner of the event.
That is a great achievement that he is bagging at this early stage of the year. Other giants like the American R&B musician Frank Ocean, the K-pop girl group Blackpink, and the Mexican megastar Bad Bunny will all perform during the evening. We are looking forward to bringing you all the feeds from that much-anticipated event. Keep checking on us.
Related Posts