There is no denying the fact that reality star Emmanuel is a handsome young man who has often taken great delight in his appearances, the cute man in a new post showed how sleek he can be in his display after he shared images of himself looking quite splendid and alluring, which is quite fascinating to see.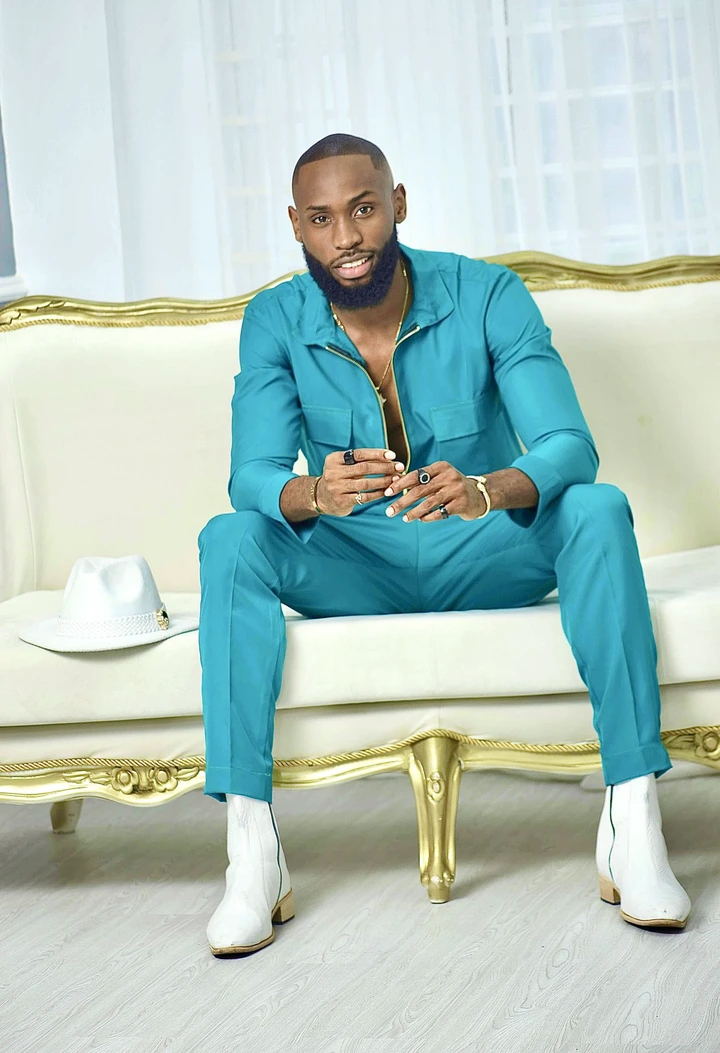 Emmanuel who was dressed in a blue outfit, with a white hat and shoes showed that when it comes to his appearance, he never takes himself for granted, as his show of fashion was totally an appealing sight of a fantastic display, which he showed to his followers as he posted cute images of himself on Twitter.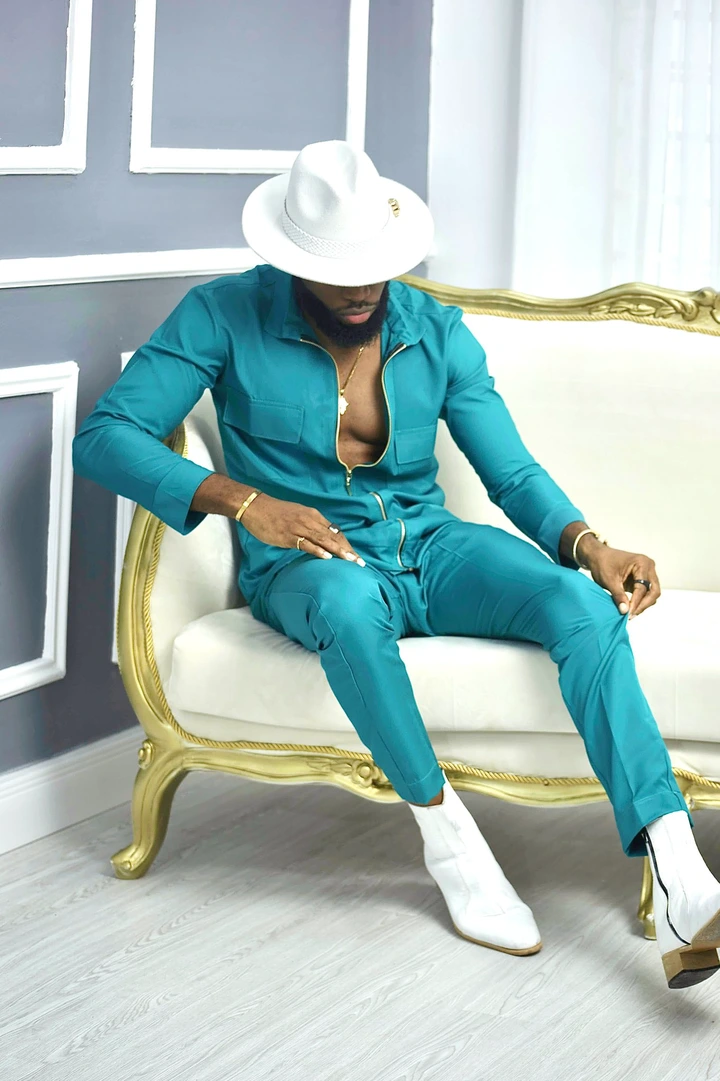 The dashing young man has often proven that when it comes to his look, he has that endearing side to how he usually puts his display to the view of the public, and he has often ensured that he keeps up with the status quo of how fashionable he can be in his display of looks that are exquisite, and calls the right type of attention to him, as indicated in this post.