First Day At Gym This Year, I Did Not Take Enough Content, Moyo Lawal Says As She Flaunts Her Beauty
Beauty is a thing that needs to be maintained. The body must always be in check and in shape always. It takes a strong decision to take good care of oneself since the processes do not come easy. Moyo Lawal is a very beautiful lady that is well endowed with all the gifts of nature.
Check out;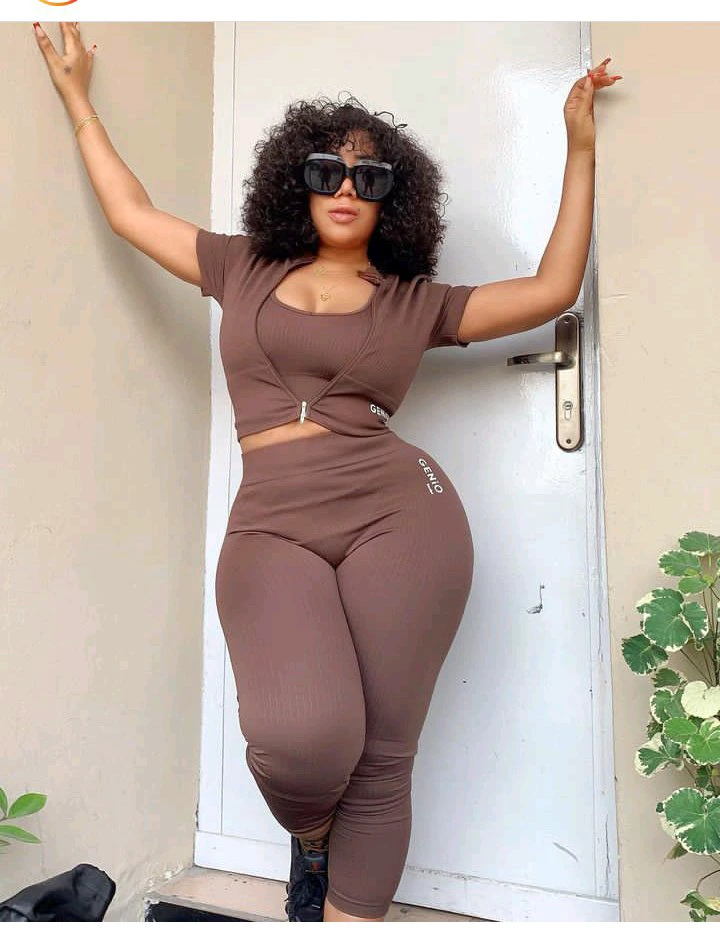 She is a very famous actress that wants to keep all her gifts in shape so she can be in form all the time. She took to the gym for the first time this year and shares that with her fans and followers, being the type that has so much love for her fans and followers.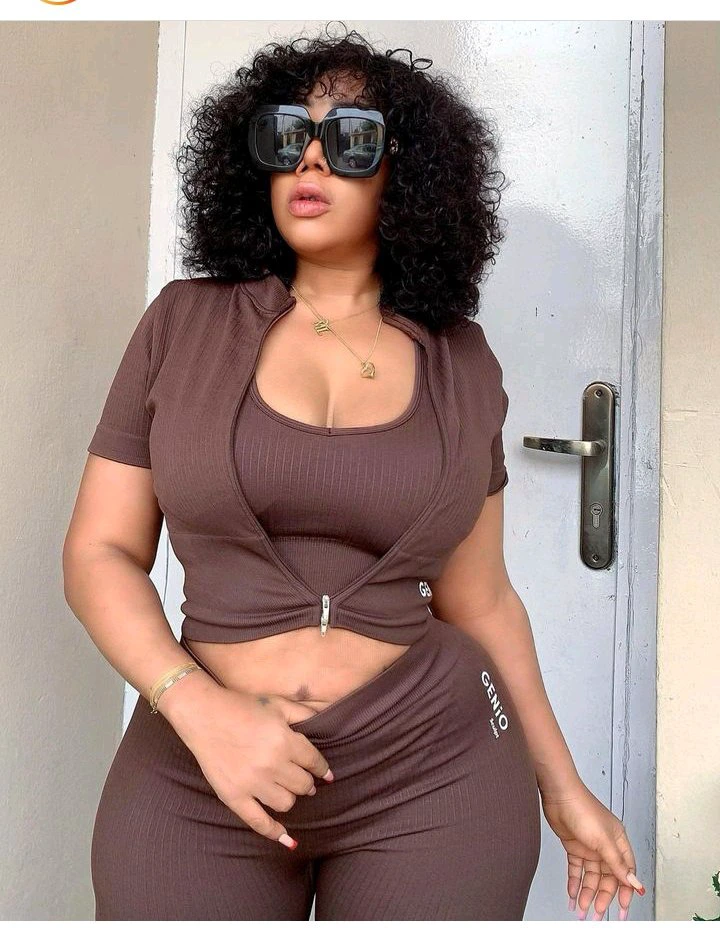 She made it known that since it is the first day of the year, she did not take so much content. It is gradual. Exercise is a build-up process so as not the harm the muscles. She was looking very pretty in her gym apparel. Fans who saw the post gave their comments;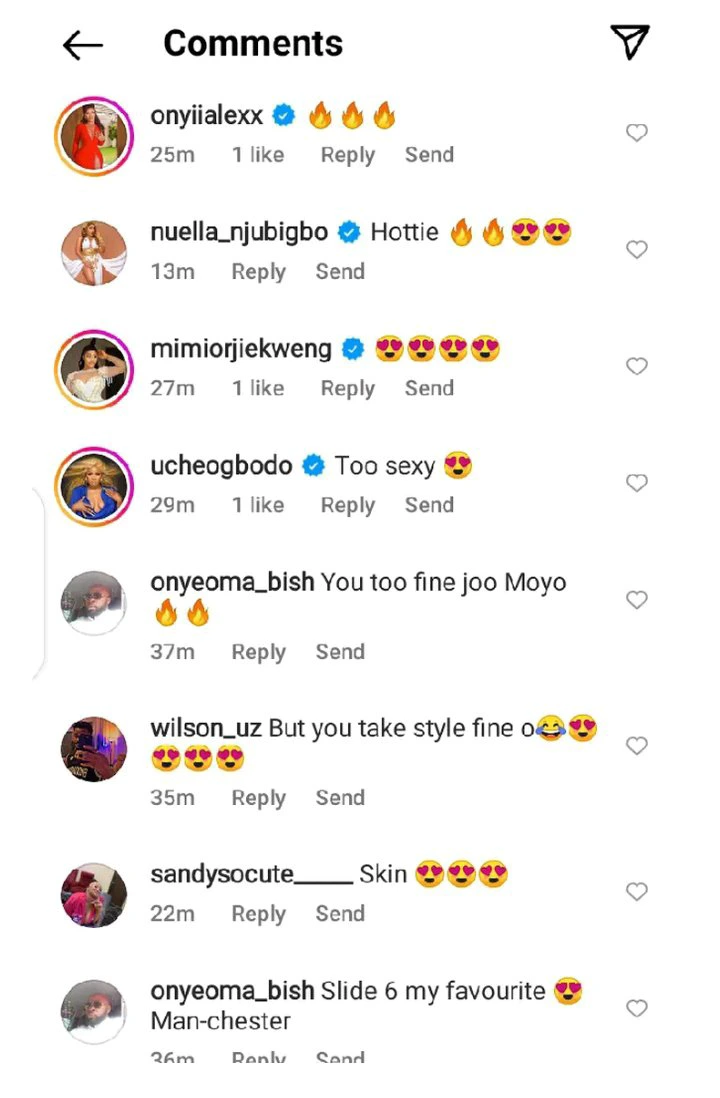 Related Posts