Vacations are interesting moments in life. It is now the turn of the Former BBNaija stars. They are currently enjoying Pepsi sponsored vacation. Some of the stars have been seen having fun in a yatch and they also took beautiful photos in Cape town.
In this write-up, we will take you through the pictures of a few of them, Doyin,  Allysyn, and Hermes. Sit comfortably, get a glass of juice and we drive you through;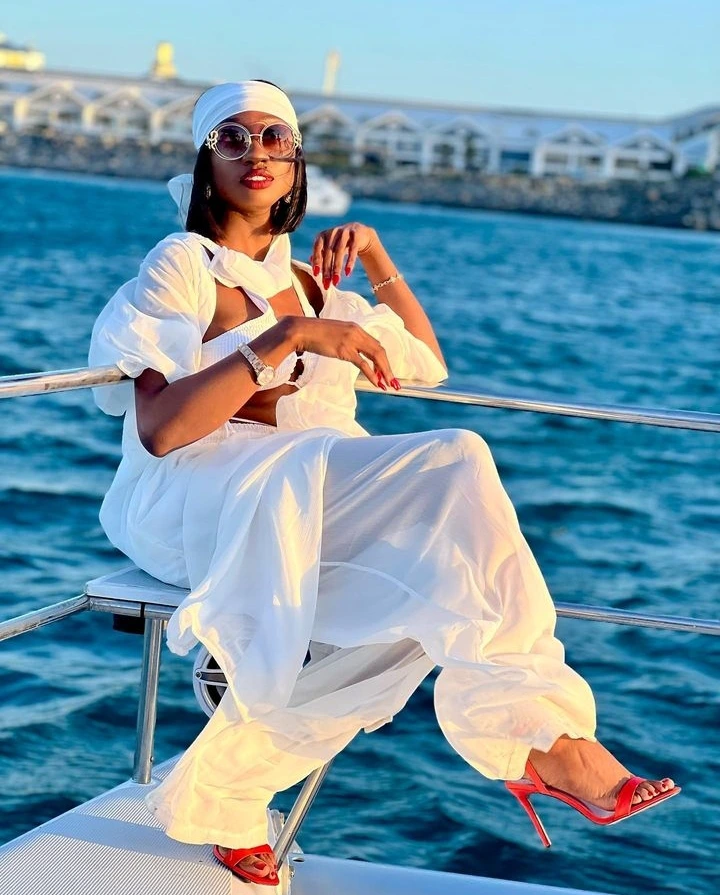 The picture above is of Doyin she can be seen wearing a white crop top and a high waist trouser. Her trouser is sewn in a baggy style and her Jacket matches her appearance. Her red shoe, lipstick, hair, and eyeglass gave her a befitting look.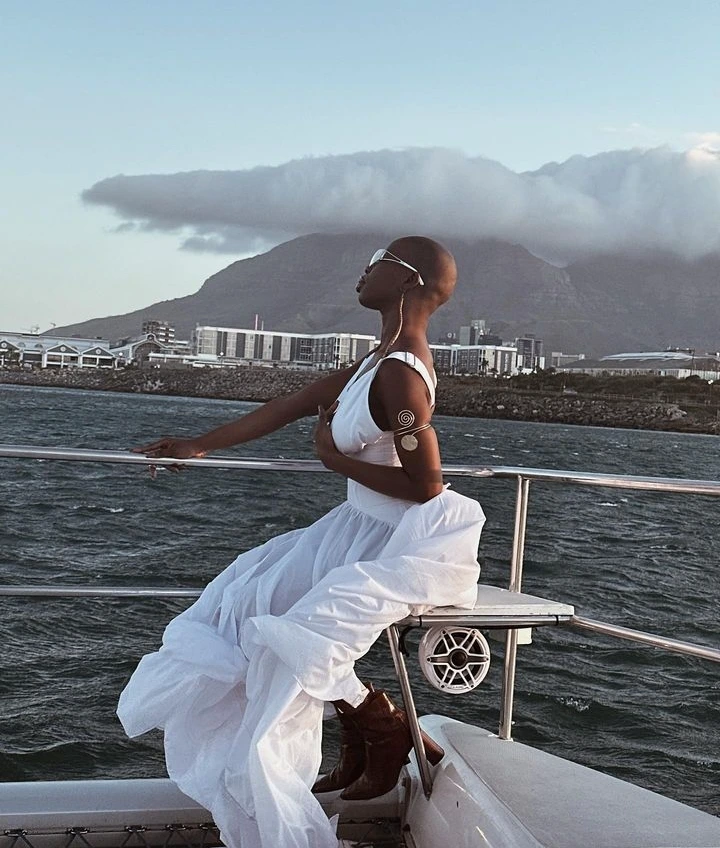 The beautiful lady in your view now is Allysyn. She is wearing an armless white gown and it brightened up her skin complexion. She has a beautiful bracelet that matches her outfit. Some beautiful shoes just to give her a blended look. I love her eyeglasses they have added that touch.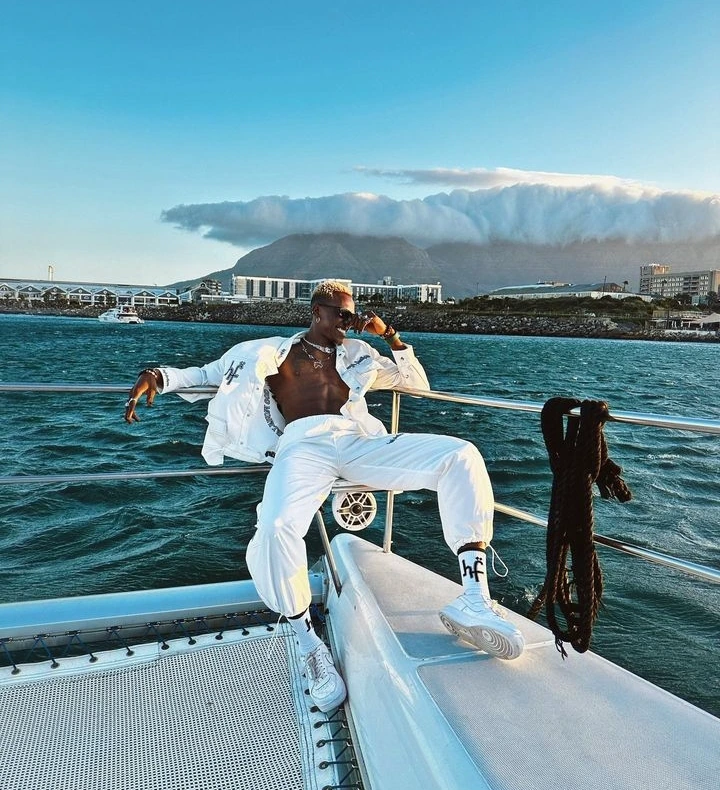 Hermes is wearing all-white apparel with some touches of black to make it captivating. His haircut and eyeglass gave him a bossy look and he was able to make a fashion-foiled moment.
I must say they are all astonishing.
Related Posts