There are people in our life whom we can go to all lengths to do anything for due to the love that we have for them. Chioma is a very beautiful and kind-hearted woman whom everyone will lobe to have as a close friend. She is always up to the task in whatever she does.
Check out;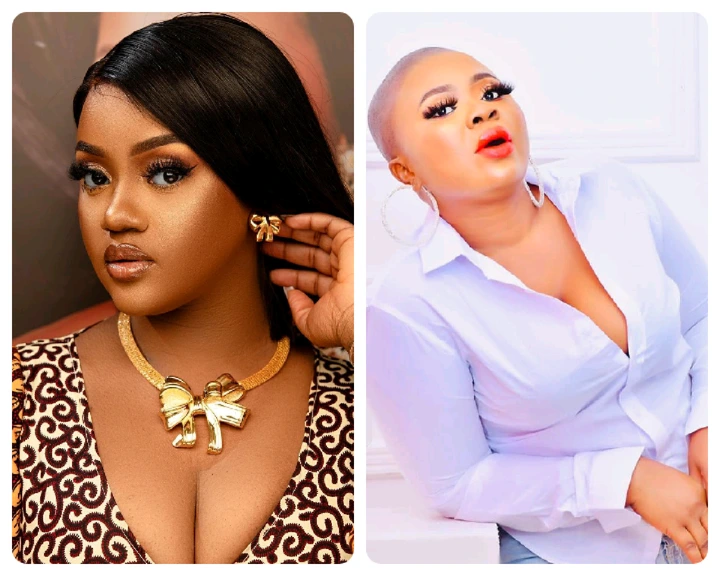 A very popular actress by the name of Adu Safowaa took to her social media page a while ago specifically her Instagram page where she made a post that she can do anything at all for Chioma the wife of Davido.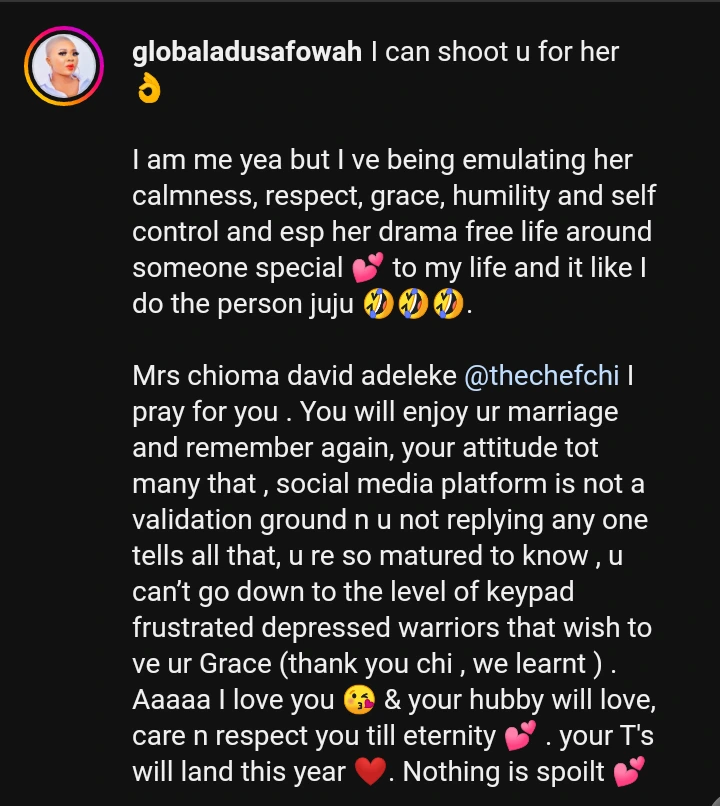 She stated that she can even shoot for her. She said she is her but she has been emulating the calmness, respect, grace Humility, and self-control of the beautiful chef. Her love for the beautiful chef is so high that she can shoot for her. This is a love for a character that is beyond measure.