The movie industry is dominated by so much beauty a very beautiful but due to its fame most young men outside the industry find it difficult to approach these beautiful ladies.
A Yoruba movie actress, Shola Subair, has used her new post on Instagram to reveal her relationship status, as she also revealed the reason people always assume she is already taken. She disclosed that she is single because people automatically assume that she is taken.
Check her picture;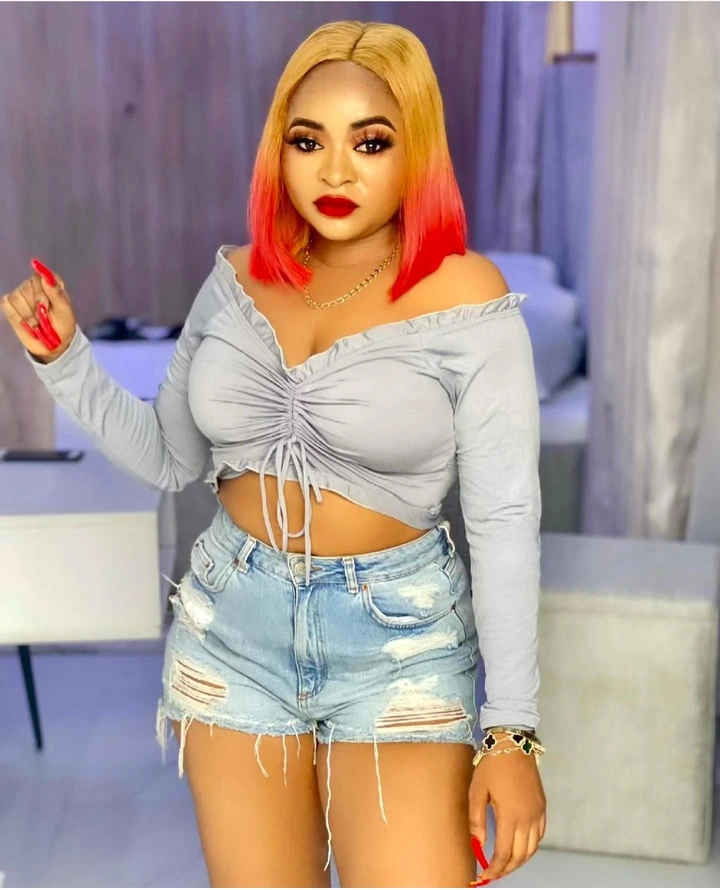 Her status was made known in her response to a fan who took to her Instagram story to ask her to be honest about if she has a boyfriend or not, she gave a straightforward answer, saying that she is still single but that most people think that she is taken, while also stating that being flashy has also made people think she is taken.
Check out the question and the response;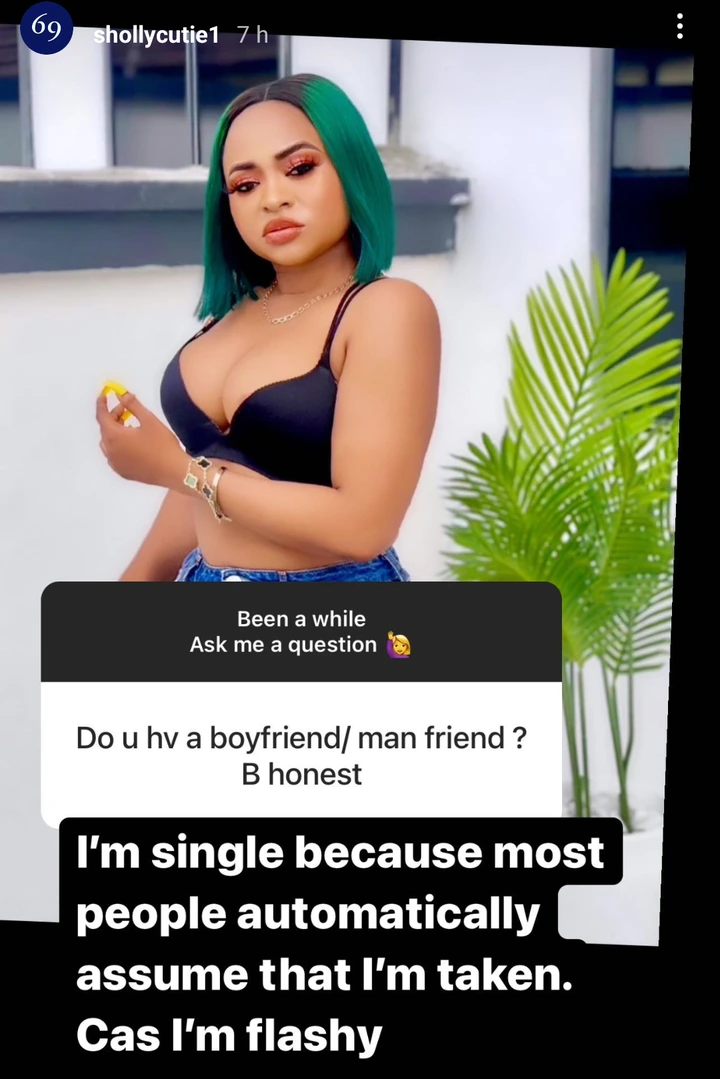 The actress is very flashy and that also contributed to many thoughts she is taking, which she confirmed herself. It's nice she made it known to the public now that she is still available for those that will like to get closer and know her better by testing their compatibility.
Related Posts