Ameyaw Debrah is a very popular celebrity and lifestyle blogger. He is doing so well and brings up stories that are current and accurate. He granted an interview with HitzFm and during the interview he made it known that he blacklisted the famous music artiste, Shatta Wale for years now.
Check this;
Shatta Wale once told me: "If you value your life, don't write about me again". So I blacklisted him for 7 years and still thrived. – @ameyawdebrah. #DaybreakHitz pic.twitter.com/zRUhnnJ5Cu

— Hitz 103.9 FM (@Hitz1039FM) February 2, 2023
He went on to explain why he did that and these are his words– "If you value your life, do not write about me." I then blacklisted him for 7 years or so. I mean if you don't write about a particular artist and you still thrive in your business, then it means I don't really care about you. I didn't feel threatened when Shatta Wale told me if I value my life, I shouldn't write about him.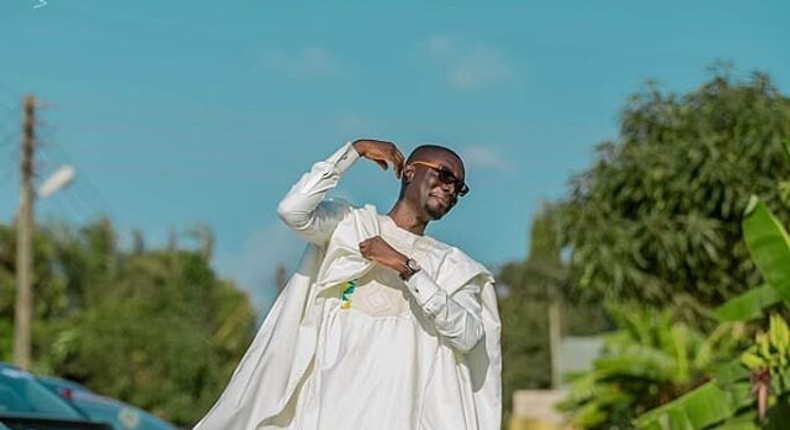 According to him, this happened after he wrote about the award-winning artist, he received a call from him warning that he stops writing about him. In conclusion, the blogger made it known that some of his employees are fans of the artist and they write about him.
Related Posts