Sonia Ighalo, the wife of famous national footballer Odion Ighalo, has slammed netizens who are celebrating the attempted death of a cleric, Apostle Suleman.
The preacher's convoy was assaulted on Thursday, October 21st, and seven people were killed.
The attempted assassination sparked a variety of responses online, including excitement about the event.
Sonia Ighalo denounced Nigerians for being callous and full of resentment toward their own people in response to this.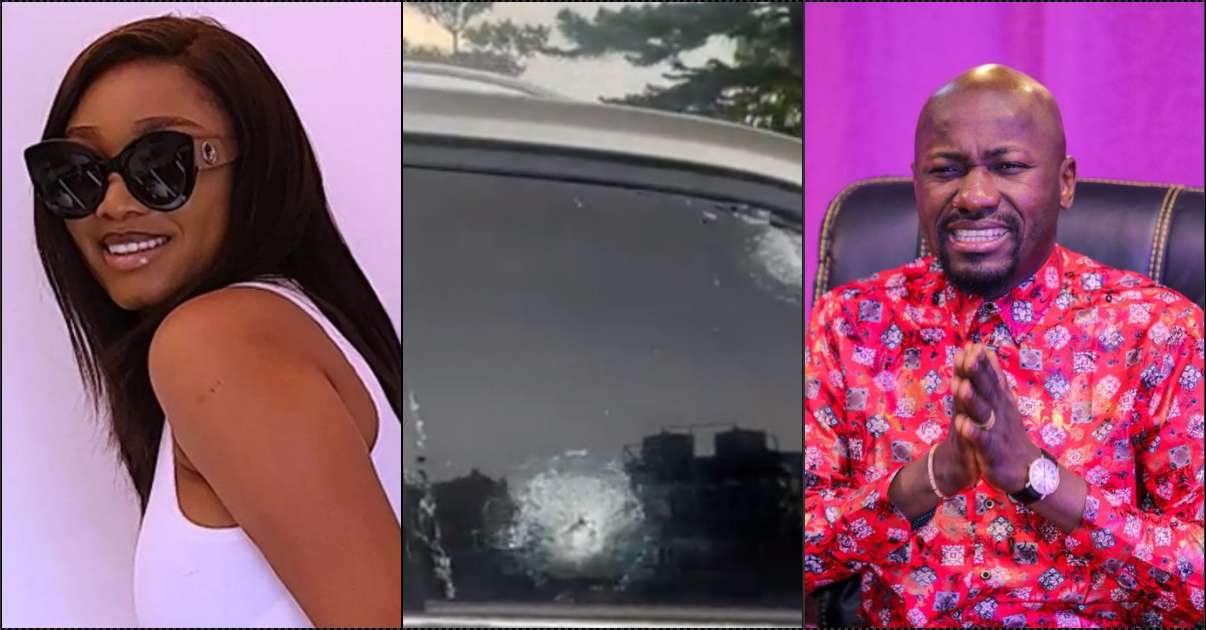 "Nigerians are wicked!!
This man was in the car with his family.. 7 people lost their lives.. Y'all jubilating. where is thy humanity for christ sake! Are we now encouraging assassination?" she wrote.
Sonia continued, "Nobody is talking of why he is being pursued…
Y'all more concerned that he is man of God moving with escorts/ bulletproof car.
Trump was right anyway… Naija is a Shithole country."
In 2009, Sonia and the former Super Eagles forward Odion Ighalo met in Italy. Shortly after becoming friends, they started to fall in love and decided to take their relationship further by getting married in a small ceremony.