Time has a great role to play in our lives, setting standards isn't bad just as reviewing your standard as life goes on isn't equally bad. In a recent video, Lilian Afegbai is seen and heard as she posted on her social media page finally revealing the type of man she is looking forward to getting married to as she stated that she is only looking for a man who is going to take care of her, make her comfortable and not a billionaire.
Check a picture of her;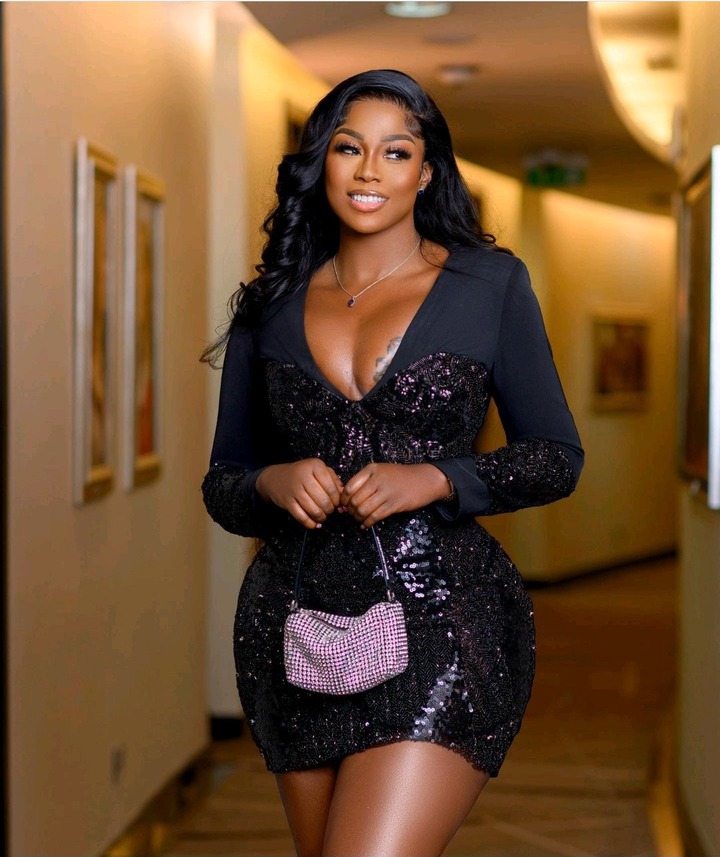 This is what she said -"I'm not looking for a billionaire; I'm only looking for a comfortable man to marry." "I'm making little money, not that I'm a millionaire, so I have to be honest with myself."
Watch the video below;
Before time, she said she was looking for a wealthy man to marry which she has admitted without denying that, she used to say she was looking for a wealthy man to marry, her attitude has changed as a result of the fact that she is currently earning less money and is not yet a millionaire. This has caused her to be honest with herself and to begin looking for a man who is financially secure in life.