Popular actress, filmmaker, and entrepreneur, Moyo Lawal took a very challenging role in a new movie and has taken to her official social media handle to share her set experience. Just to fit into the movie and give a good interpretation of her character, they changed her look.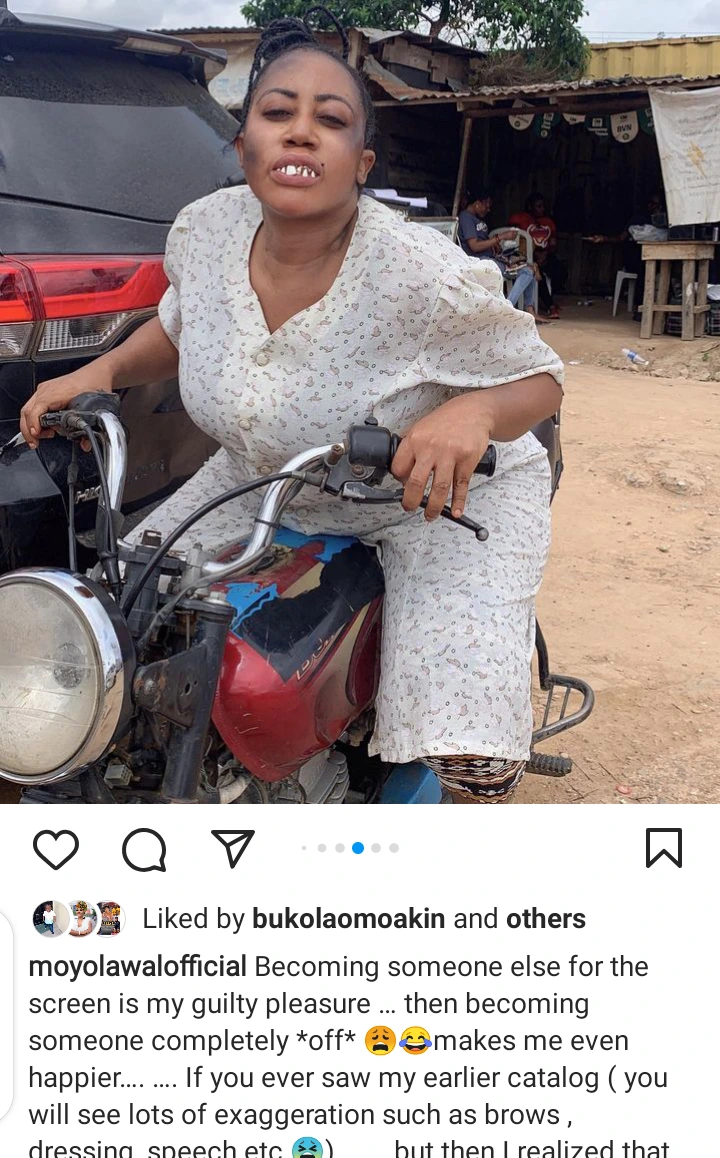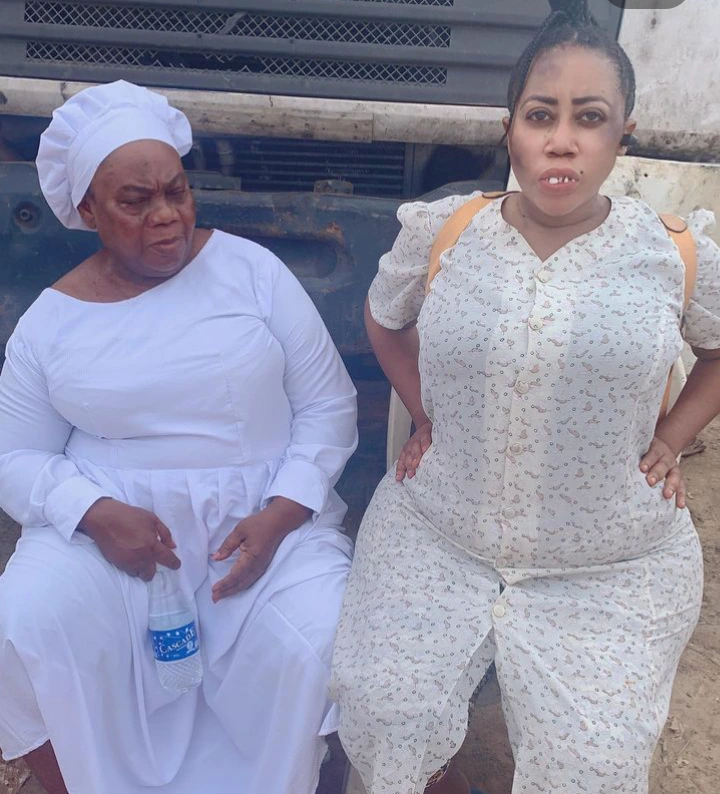 Moyo said becoming someone else for the screen is her guilty pleasure, adding that it makes her happy. She said in her earlier catalog, one will see lots of exaggeration such as brows, dressings, and speech and people didn't want to accept that she was acting.
She said this year she has decided to experiment again and totally loved it, adding that becoming a new character with unusual teeth was difficult but was worth it. She noted that the movie was shot in the Ghetto of Lagos Island, adding that she has never seen a place like that before.
This look sparked reactions online as fans and celebrities hailed her for taking a challenging role in the movie.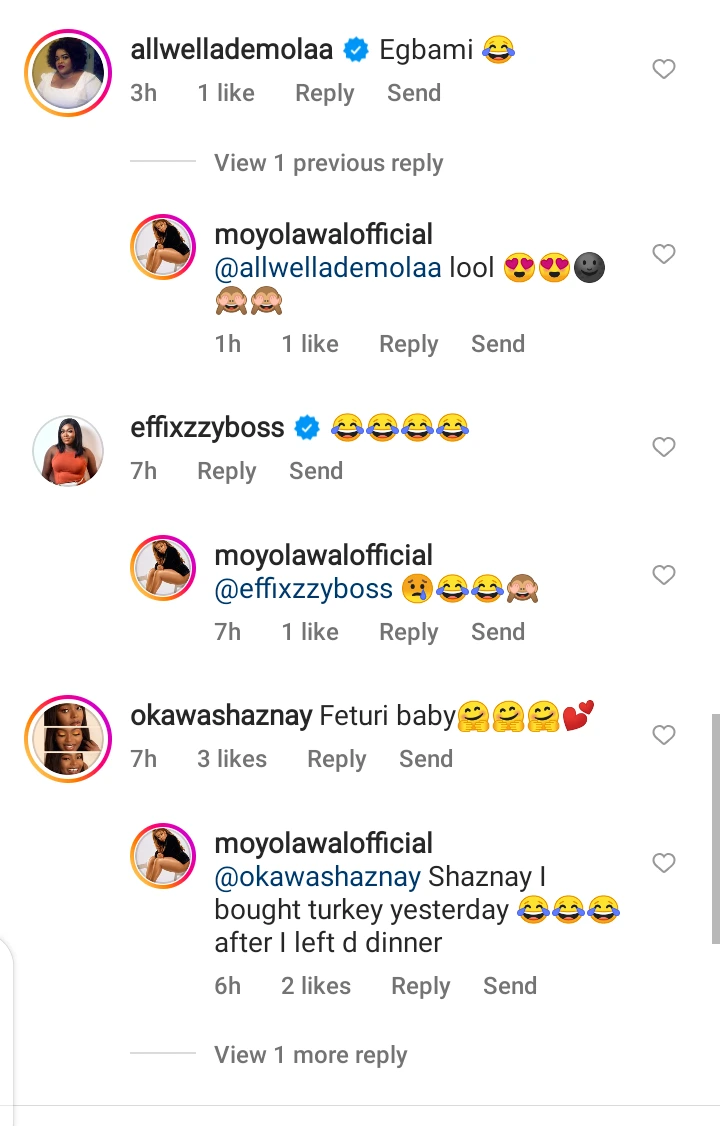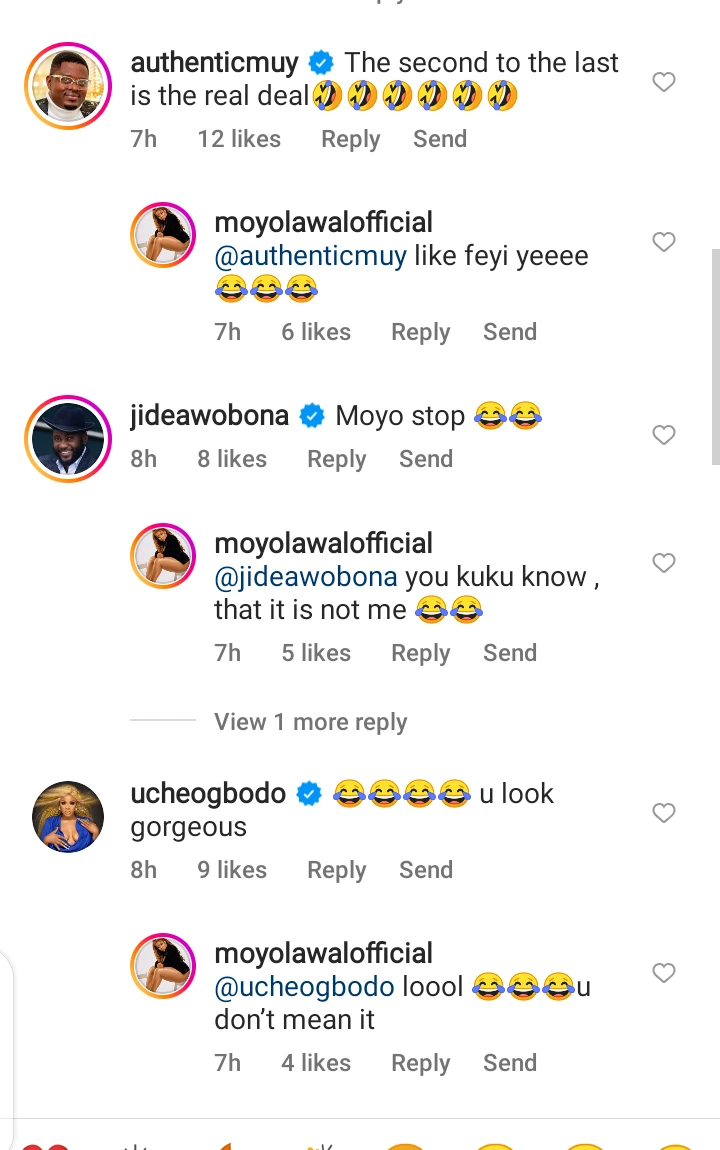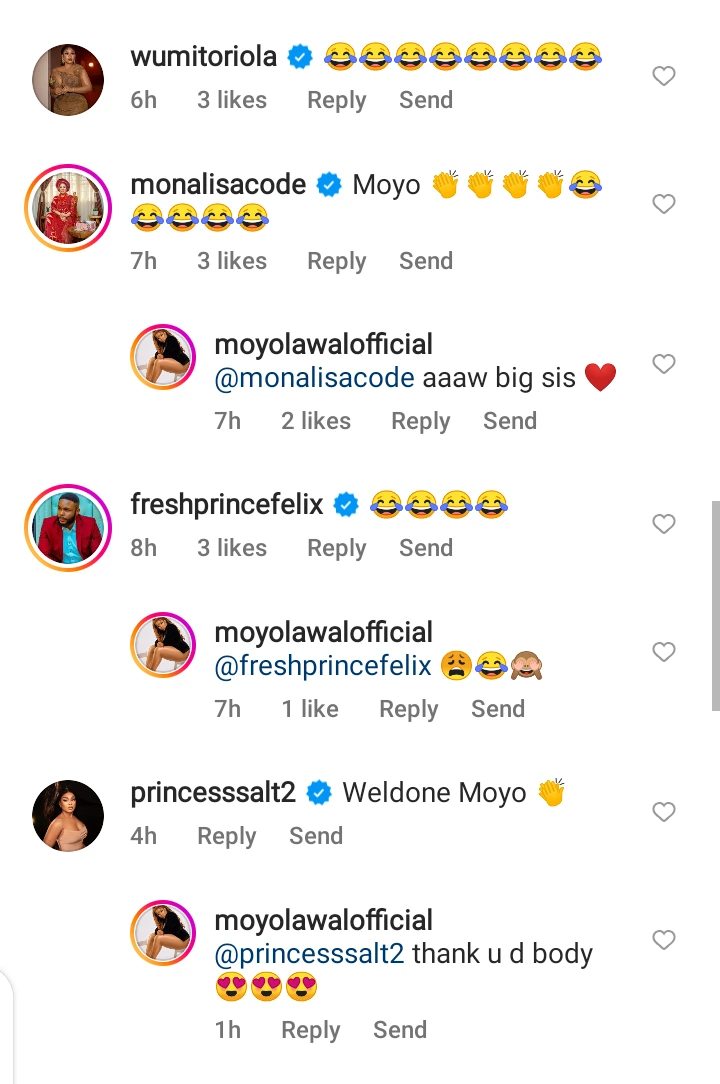 Related Posts