There are times when you live behind the fence you won't know what goes on in the fence. Your talks will only be speculative and that is not the best. Get to know people and how they made it in life before passing judgment on them. Many see celebrities and think all is well with them.
Check out;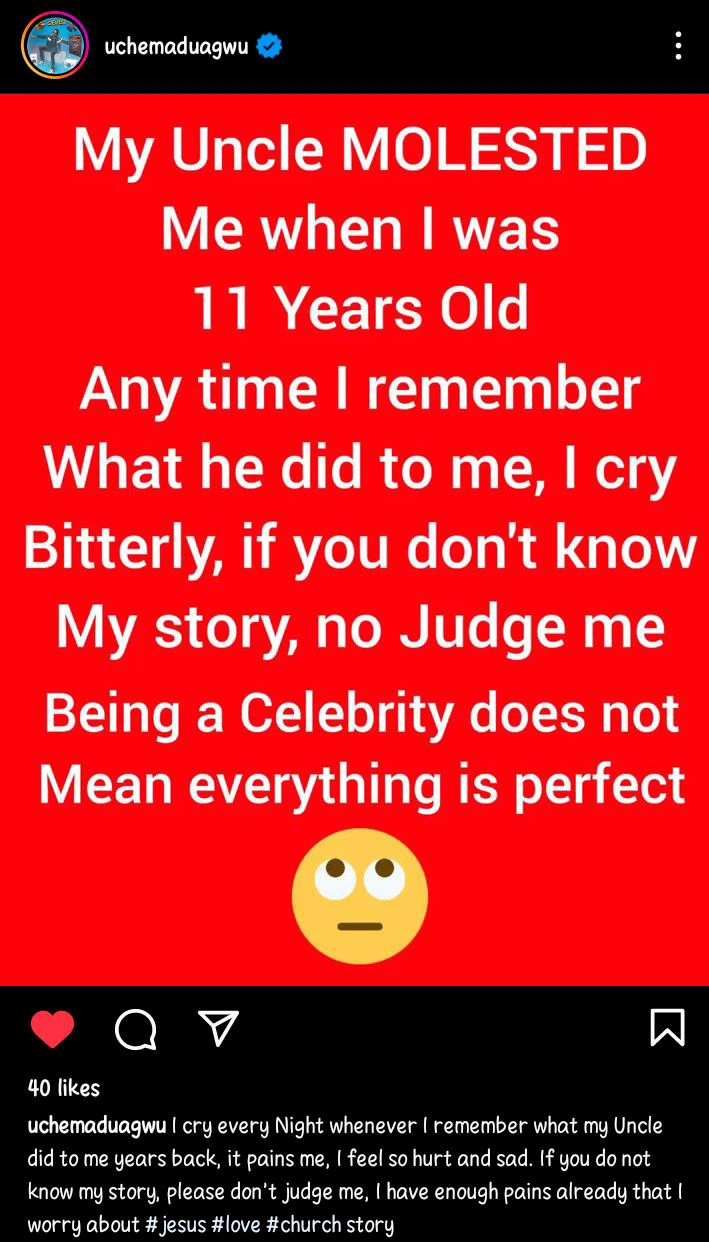 A very popular actor Uche Maduagwu has come out to ask people to stop judging him. He echoed the point that the fact that he is a celebrity does not mean all is well with him. He stated that his uncle maltreated him when he was 11 years old.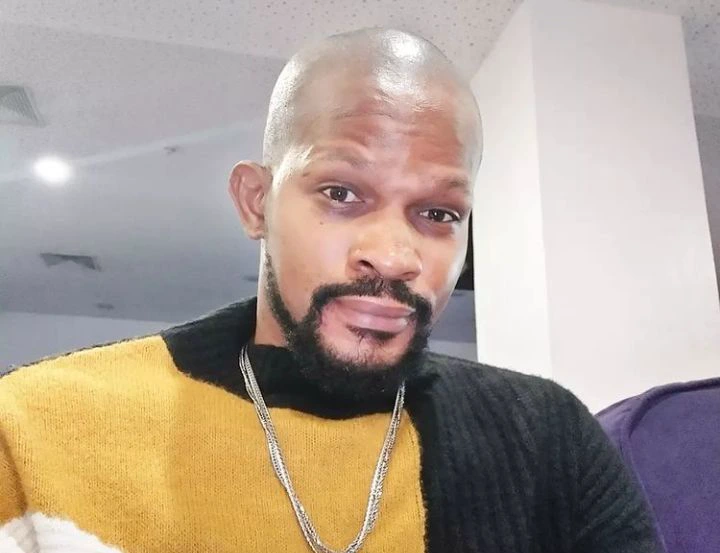 He asked people to get to know his story before making any judgment. That he has enough pain already and is not ready to add more to it. His fans and followers have taken to the comment section on seeing the post and commented.  Read some of the comments below.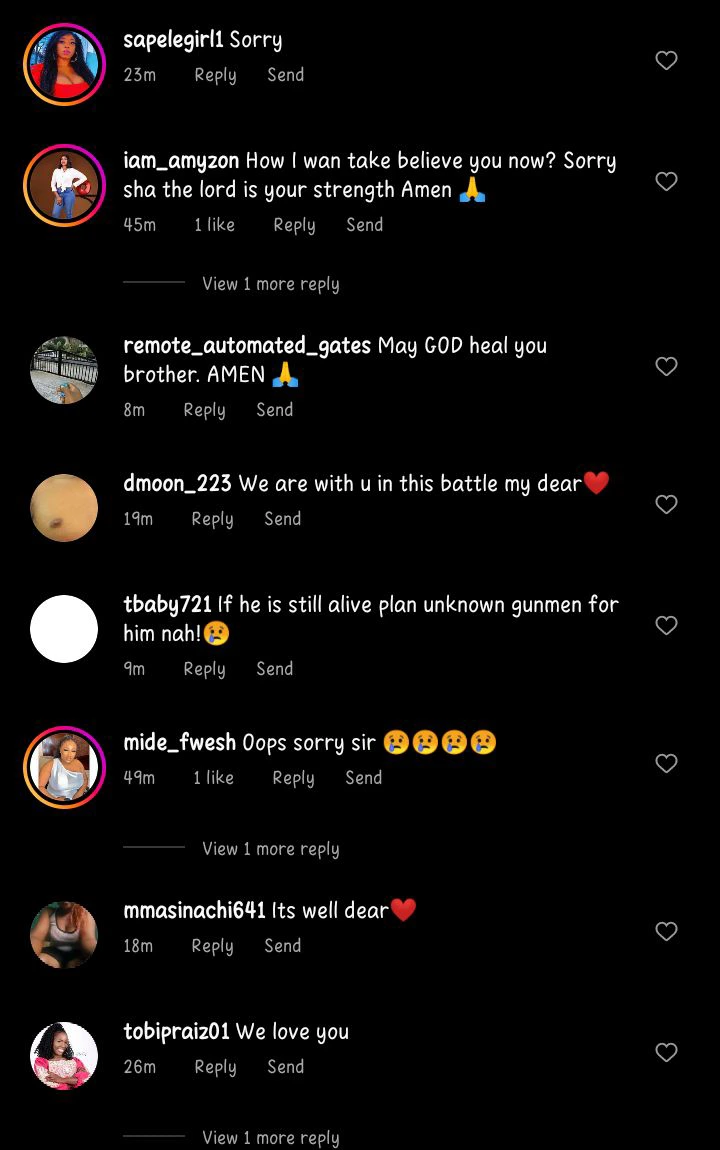 Related Posts