Bella remains the favorite of many lovers of the Big Brother Reality show. She is very pretty and hardworking. The reality star is the type that is making very good use of her prominence in the show she participated in.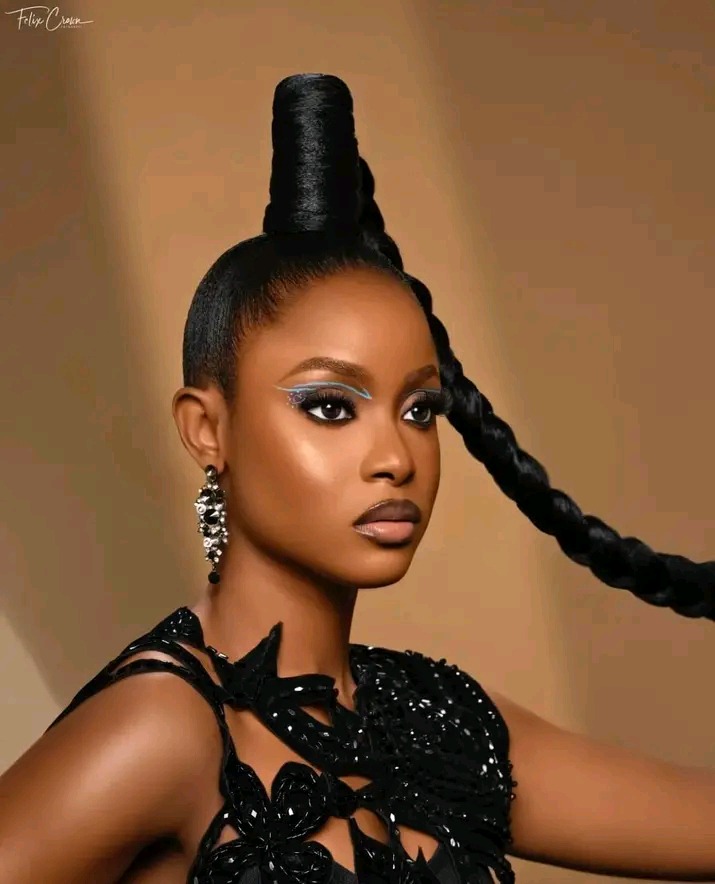 she loves to share her beautiful self on her social media platform for her fans and followers to know how and what she is doing at a particular point in time. She is doing so well and winning many ambassadorial deals for herself and travels around the world for business.
Bella took to her official social media account a few hours ago and shared a post in which she made it known that it is time she leaves the country. In her words she said- "ok now, I think I'm ready to Japa out of this country." As to where she is going we are yet to know.
Have a look at the screenshot of his post below:

Related Posts