There are times one wishes certain relationships had not broken after recounting events in the past most especially those that had a positive effect on the fellow. Medikal is a very famous music artist in the Ghanaian music industry. He once dated a very popular and beautiful actress who doubled as a singer in the person of Debora Vanessa who is popularly known as Sister Derby.
See this gorgeous picture of the two;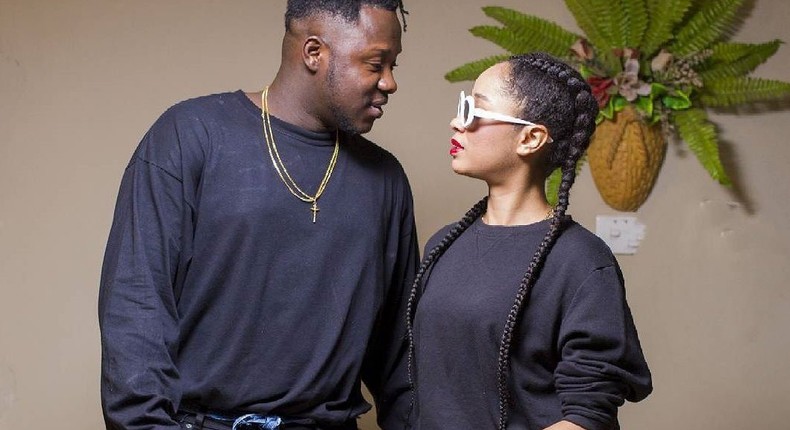 The popular male artist disclosed in an interview that after their break up, their path never crossed. He is now married to a very popular actress by name of Fella Makafui and the two are doing so well and pushing hard for the family goal.
As the saying always goes, a nation that does not honor its heroes is not worth dying for, in line with the above saying, Madikal made mentioned that he and sister Derby were of immense help to each other and that really needs to be spoken off.
Related Posts