Big Brother Naija season 7 winner Phyna has shared a tweet in which she announced that her YouTube account is being monetized.
Bringing this known to her fans, she shared a message that reads "Congratulations to me, my YouTube is now monetized just after two skits. Thank you, Jesus, and thank you everybody for supporting me. Let's cash out."
Have a look at the screenshot of her post as we share it below: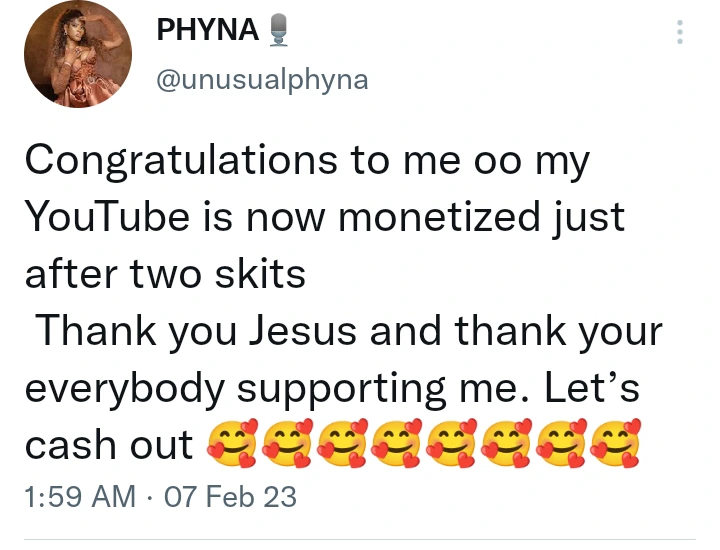 From the tweet, she shared you can tell that she is filled with so much excitement knowing that she will be reaping the dividend of being a content creator, as her account has been monetized.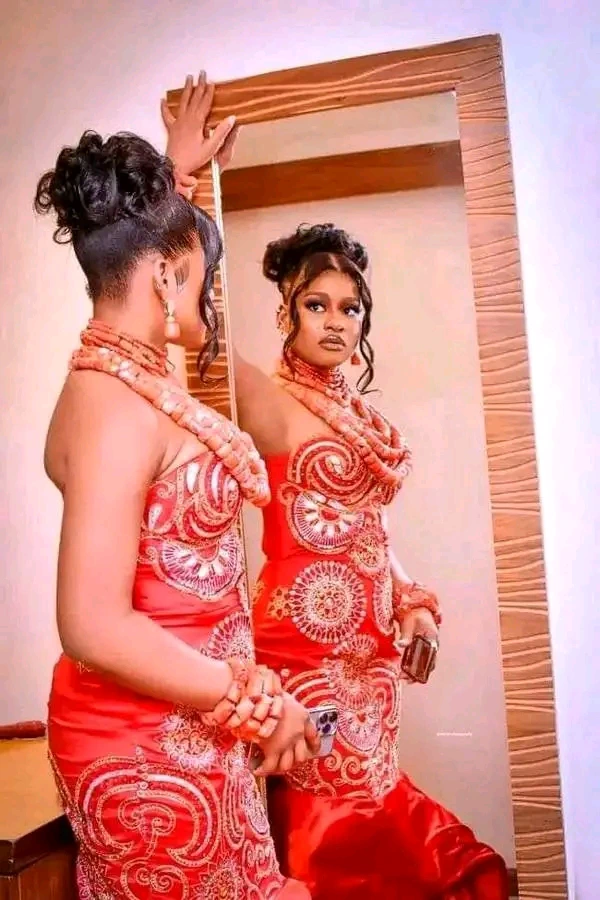 The popular reality star really did well in showing her fans that they have done a lot to warrant her reaching the level she has attained, and she did well in showing them gratitude as she indicated that without them, she possibly wouldn't have done it.
Related Posts