Neophlames, an Afropop singer and journalist, has criticized Portable, a contentious up-and-coming musician from Nigeria, claiming that he needs domestic training.
He said this in an interview on the TLIG Africa TV program Celebrity Uncensored.
He said, " I think he (Portable) is just somebody who lacks home training. If you check hisortable background, you realize he wasn't really trained.He was brought up on the street and streets is quite different from street. When somebody like Olamide says he is from the street, his own kind of street is 'butterish' compared to Portable's street.
Portable's street is just 'Pako 4 by 4' complete. There is no 'tushness, I don't think there is any solid educational background, there is nothing like that. Portable is strictly from the street, from Sango to Mushin . You know that kind of life. I think that actually influenced his way of life and he can't be controlled. There is no way. You help him today, tomorrow he is coming for you".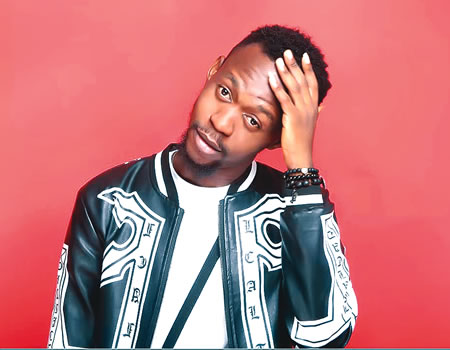 Neophlames' statements have not yet received a response from Portable as of the time of posting this story.
The iconic Nigerian music awards show, The Headies, is organized by Smooth Productions. Gistlover news had previously stated that Portable had been disqualified.
The event's organizers denounced the contentious performer for claiming affiliation with the infamous crime group known as "1 Million Boys" in a statement posted on Tuesday, July 26.
Part of their statement reads:"We regret to announce that following numerous indicting statements made by Mr. Habeeb Okikiola popularly known as "Portable", and the incessant negative attention that Mr Okikiola has garnered from the Nigeria Police and the general public in recent times, the organisers of the Headies have resolved to disqualify Mr Okikiola as a nominee at the forthcoming 15 Headies Awards."