Reactions As Hanks Anuku Shares A Throwback Photo With His Girlfriend Back In The Day In Europe
Veteran actor and entrepreneur, Hanks Anuku has taken to his official social media handle to share an adorable throwback photo with his girlfriend in Europe.
This photo was taken more than 30 years ago in Europe and it brings back good memories as fans gushed over them. The 62-year-old actor said, "My girl back in the day in Europe".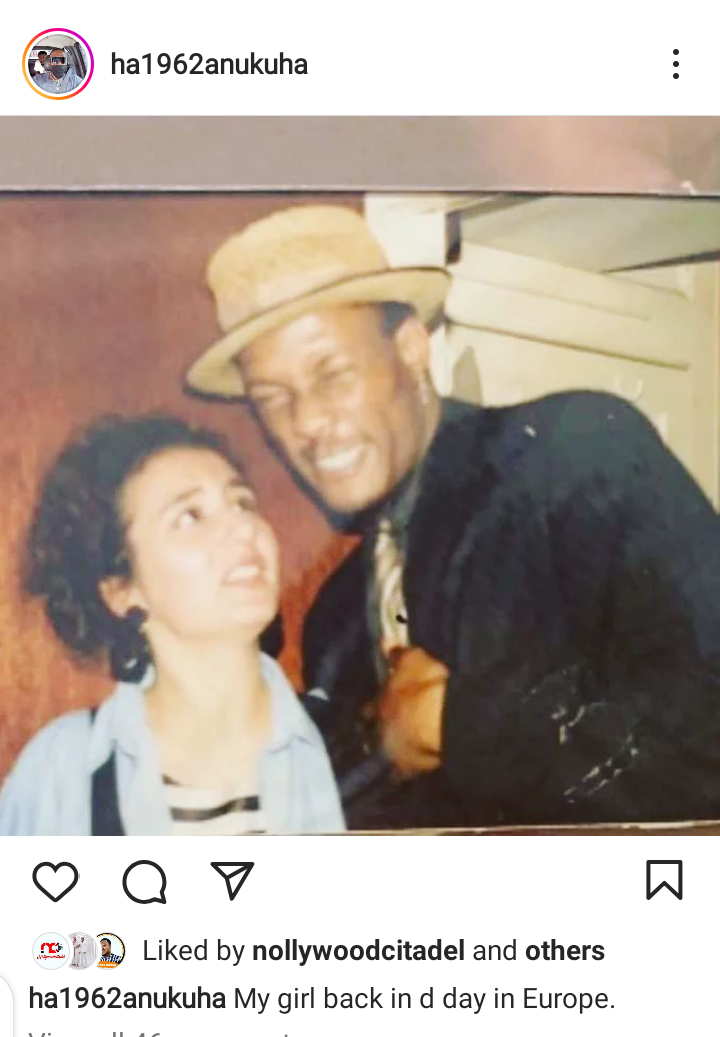 This lovely throwback photo sparked reactions online as Netizens feel nostalgic. A fan said she's beautiful, asking if he's still in touch with her. A couple of fans said they love the good memories as they dropped love emojis.
Here are some reactions shared below: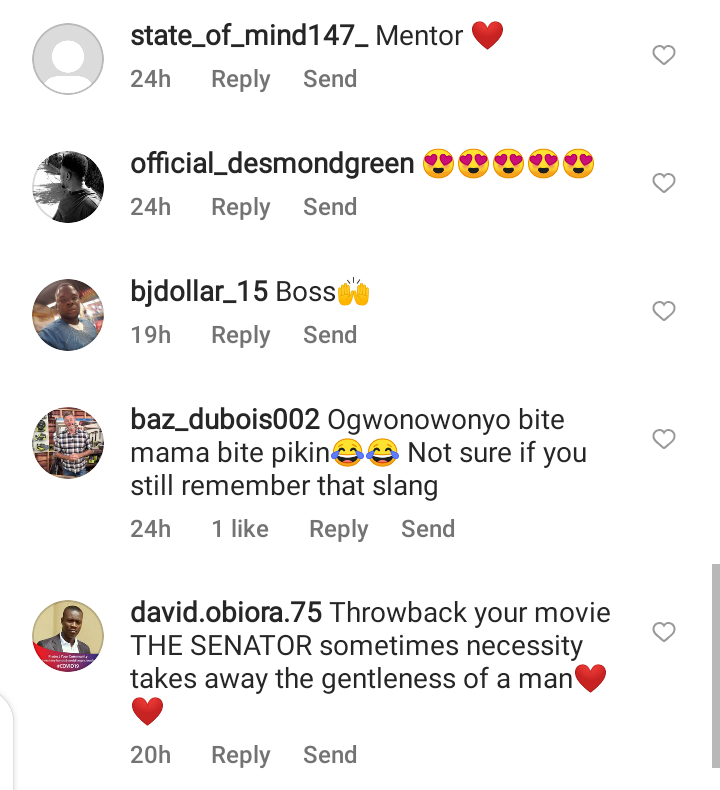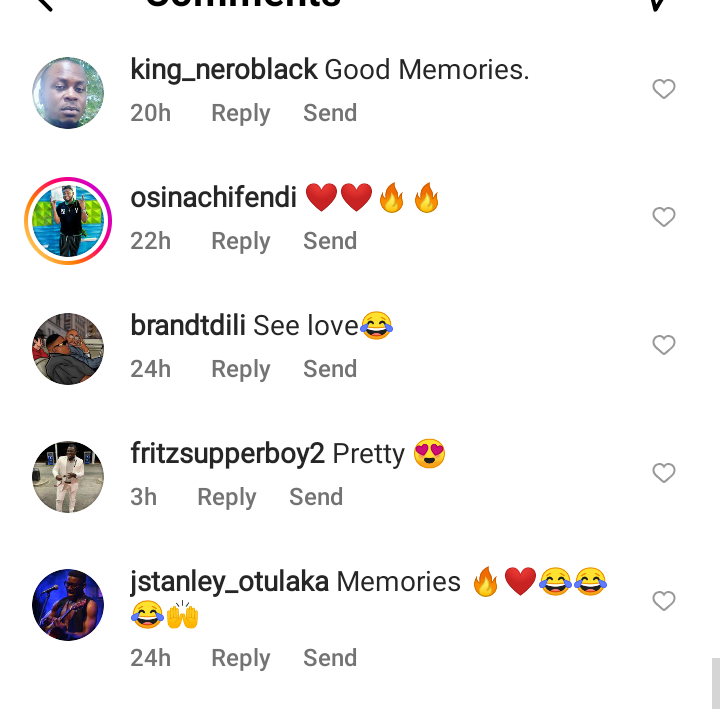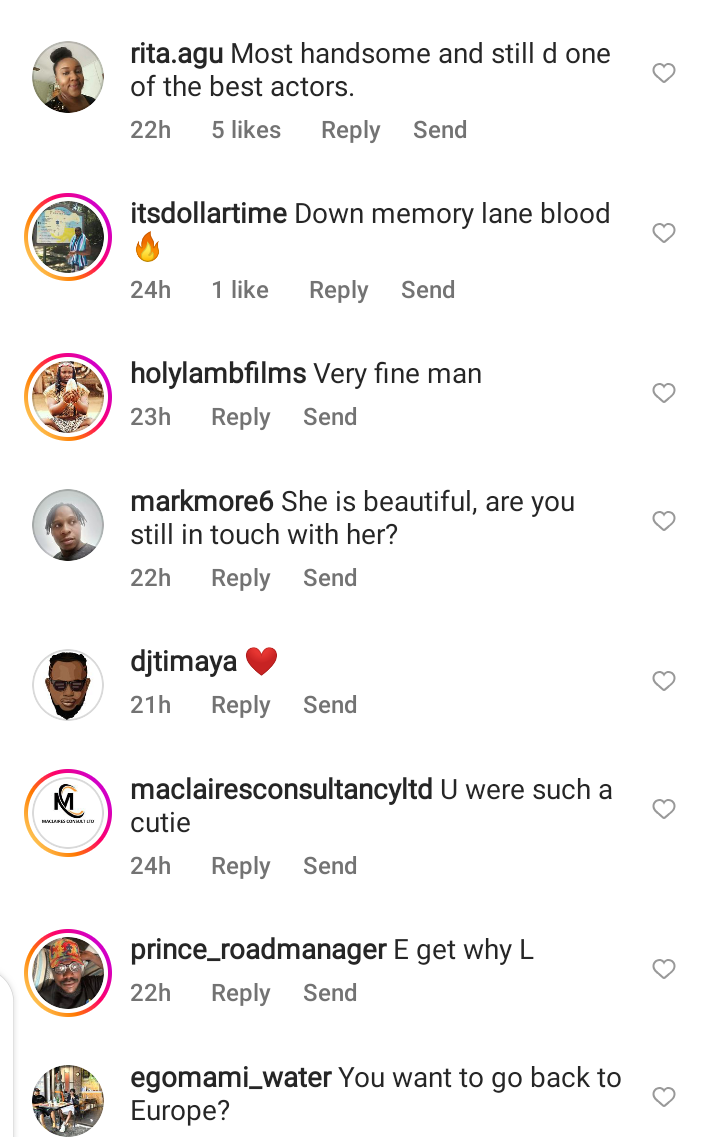 From the 1980s to the 1990s, Hanks lived in America and other countries in Europe. Then, he secured a better future for himself and return to Nigeria in the late 1990s.
He also introduced Regina Askia to Nollywood but she later relocated to the US at the peak of her acting career. Hanks is still active in movie-making and has made a name for himself.
Related Posts