Nigerian singer Simi earlier this year released her latest studio album, To Be Honest (TBH). The album contains features from artists including Adekunle Gold, Fave, and her own daughter Deja. During an Instagram Live, Simi opened up about the features on the album, and also talked about what her mother-in-law insisted must be on the album. Here's what Simi had to say.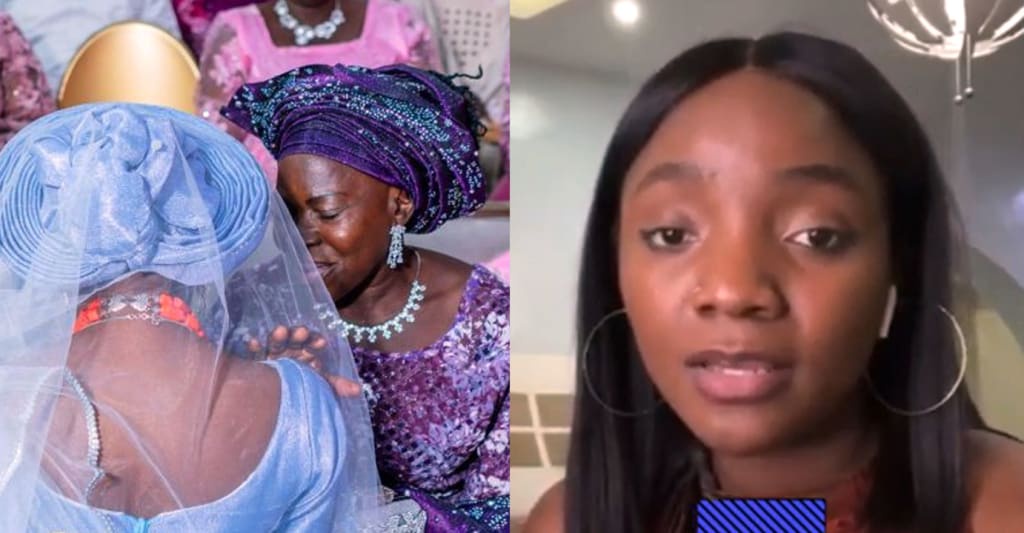 Speaking about working with her husband Adekunle Gold and singer Fave, Simi said:
I love working with my husband…. I love working with AG (saying AG makes me feel somehow) but I love working with AG because his pen game is one of the best in the game right now, period. And he's just so supportive of my career.
And you know, a few weeks before the album came out, I really was stressed out because there were things happening that I did not envisage. But I mean, I'm a – I don't want to say too much, but like he really came through for me. And it's just so amazing to have someone in your corner that is as amazing as Adekunle Gold. So I just want to say thank you.
I don't even know if I talked about how it was working with Fave. My Fave came through for me. She's a sister. I love her because she not only came through for me last minute, she came through correctly. And I'm just so thankful for the opportunity to work with her.
It was also like I said very last minute and I'm just happy that it came together. Because I don't like to do things that don't feel right. So if it didn't feel right, I wouldn't have forced it. But like it just felt like that's exactly how it should have been. I am so glad that I have the opportunity to be presenting Simi featuring Fave.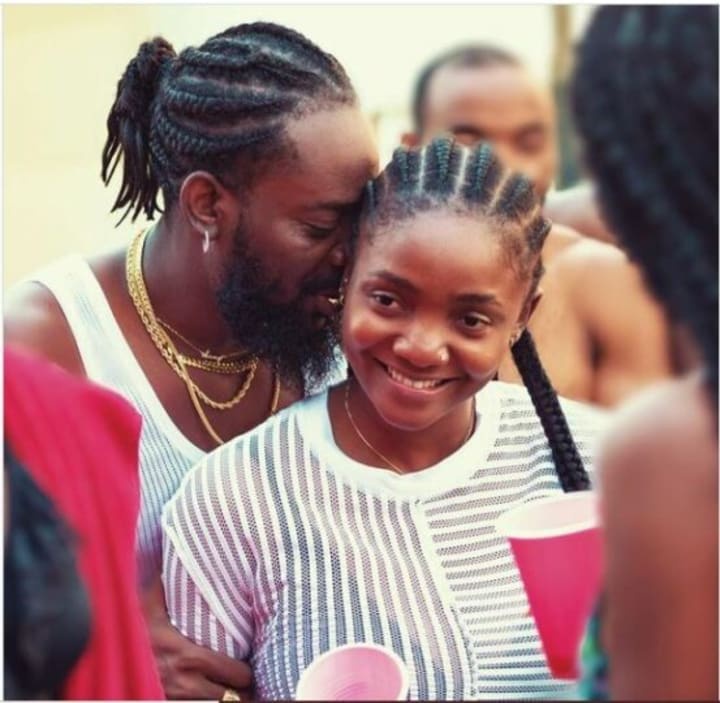 Speaking about what her mother-in-law insisted had to be on the album and the song she put there to ensure that happened, Simi said:
"Love For Me" is produced by Blaze Beats. This song is dedicated to Nigerians. This is the kind of thing you people like to hear from me, that you're sure. And let me tell you something. I don't know if my husband knows this but this song is here because of your mummy.
I mean, I already wrote the song but it could have easily left the album. But my mother-in-law told me "My daughter, you have to do a song talking about how grateful you are to God" and then I decided for sure that this song was going to be on the album because my mother-in-law said we're going to put it on this album.
Related Posts