Positive rivalry is good, many artists in the entertainment industry have been rivals over a period and this rivalry is about work and who will do it best and not hatred or enmity. Wizkid and Davido have been these positive rivals in the Nigerian music industry. This has had many positive impacts on their career as it makes them always do their best to outweigh the others.
Check out;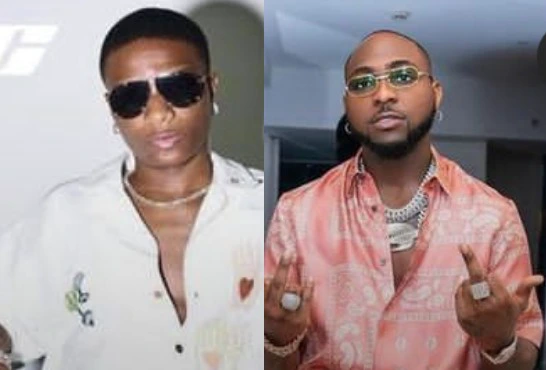 The two have shared the same stage a number of times and given their audience the best performance. A few days ago Wizkid announced that he will be touring very soon with Davido and many fans took it up about blowing it out of proportion that he want to catch some fame from Davido.
Most often it is their fans that fuel the rivalry between artists. When the artists are at peace, their fans are fighting each other. It is just like presidential candidates, when they are at peace with each other and even dine together, their supporters are fighting.
Related Posts