There is a picture of Shatta Wale that is trending. He is calling on the person that drew him like that to come for 1k. it is still unclear if he is really happy about the picture or if he is doing it for the trend. He is even asking that the fellow comes for money.
Check this;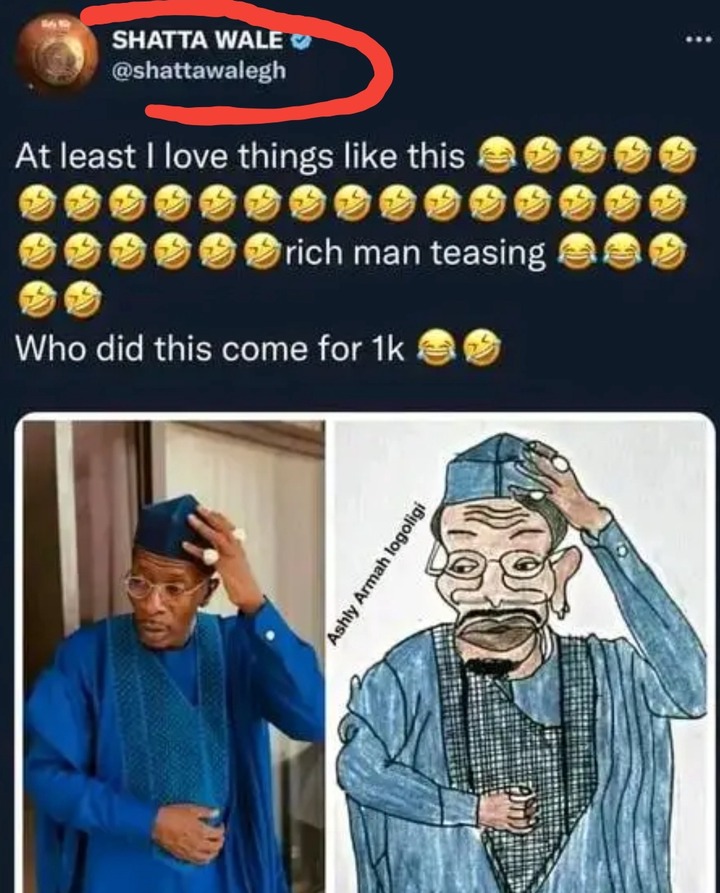 Shatta Wale is one of the music gods of the land. He is very talented and up to the task in his area of talent. He is the type that has so much love for his fans and followers and often wants to be in touch with them through the use of his social media handles.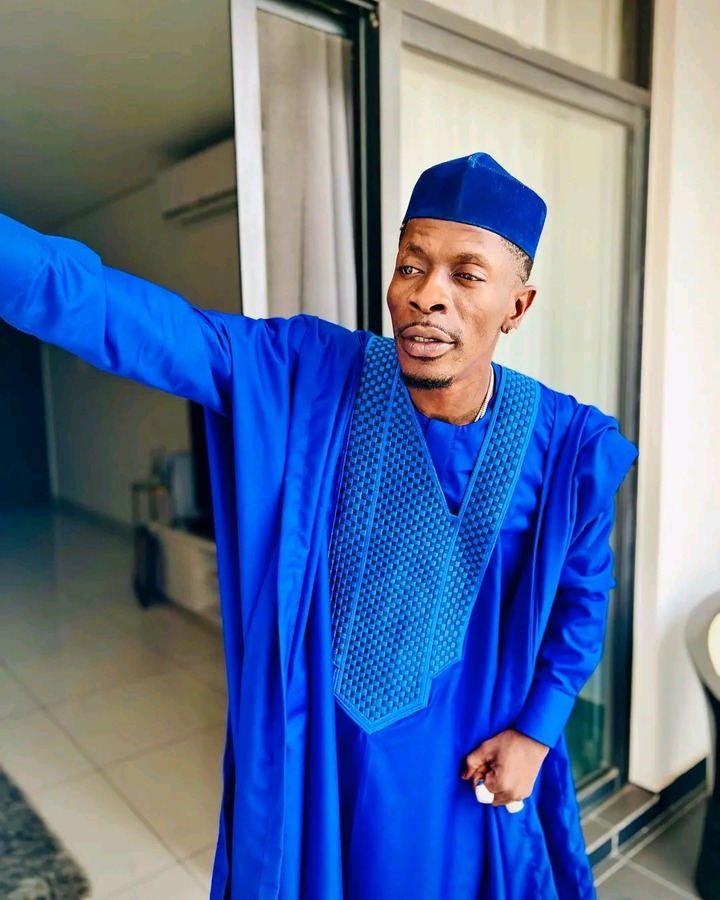 The drawing was made out of the first picture he took in the month of February. He was looking very charming and astonishing. The drawing wasn't done to get the exact person it was drawn for fun I guess but on seeing it Shatta reposted it asking for the fellow to come for some cash.
Related Posts