I do ask myself if there is any specified way or ways to get married as to how it is organized. Most people pop their noses into issues that don't concern them. Anita Alaire Afoke Asuoha, known in the media space as Real Warri Pikin, has given a befitting reply to one of her fans with proof after the fan claimed she was never properly married to her husband, Ikechukwu.
Check the pictures she posted as shared below;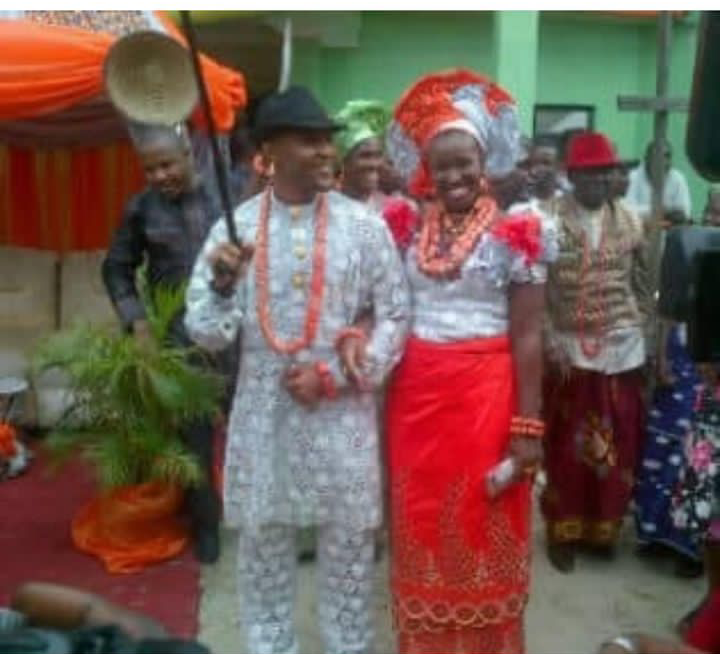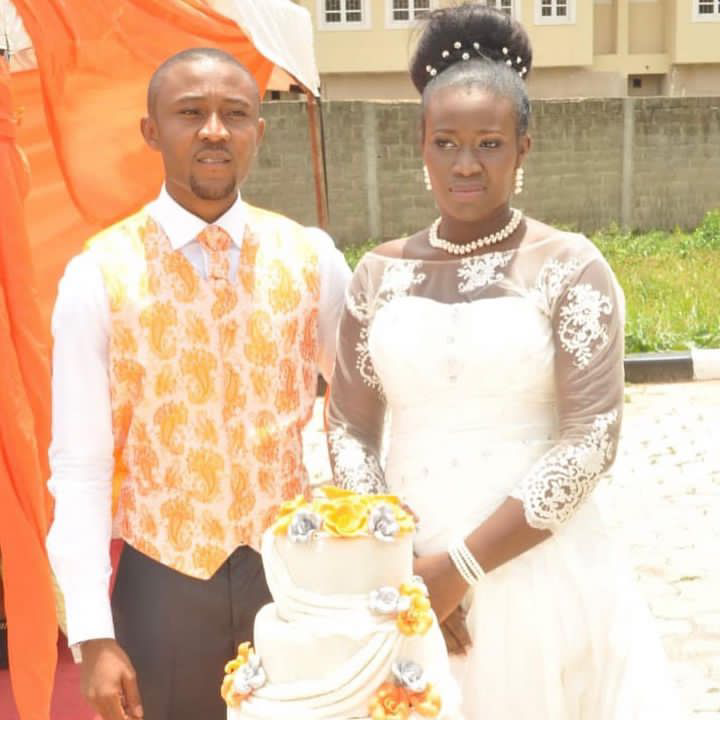 It has been recently announced that Real Warri Pikin and their husband will remarry, a fan was quick to say that they were not properly married before that is why they want to remarry now.
On seeing the comment of her fan, Real Warri Pikin posted a comment in reply to the fan in her words- my darling, I'm over married before, we did engagement, introduction, court, traditional marriage, white wedding, and even thanksgiving.
Check out the slides. The only thing is we didn't do the wedding the way we wanted to do it because of poverty. Real Warri Pikin added that by next year, which makes it 10 years of marriage, they would remarry.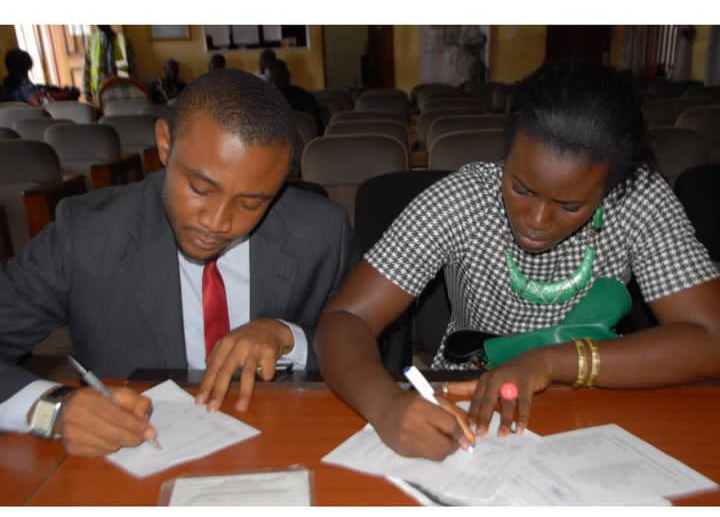 Check out her post;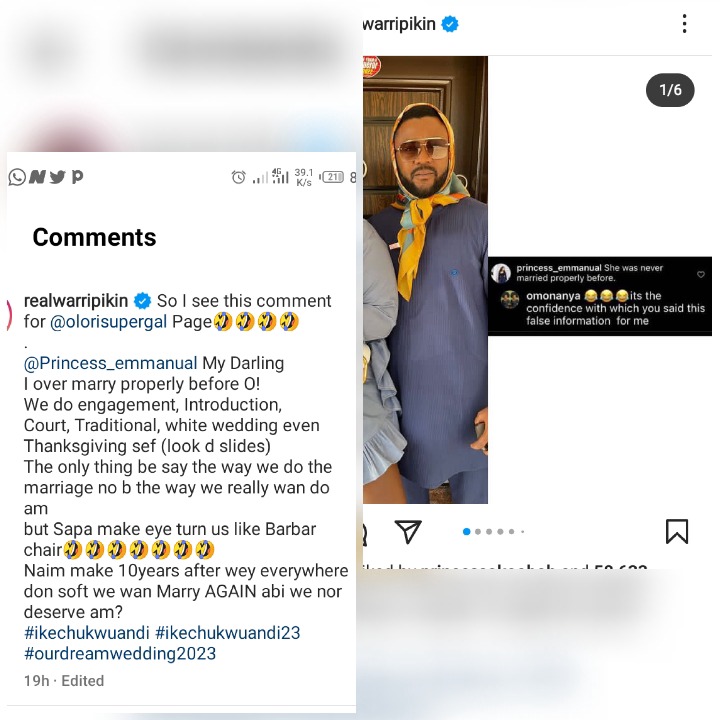 Related Posts