Former BBN star, Tacha has used her latest post on Instagram to send an emotional message to her fans, friends, and family who stuck by her and the love that they have shown her through the tough period of her sickness.
She shared pictures of herself where she was seen lying down with doctors in attendance at a clinic in Dubai. Some of her celebrity colleagues could not hide their feelings after seeing the post and had to react quickly on her page.
She however, did not reveal much about the type of sickness, but she gave a clear indication by sharing pictures of herself on a sick bed. She was seen by both male and female doctors who were in attendance and took some pictures of her.
Check out some of the images: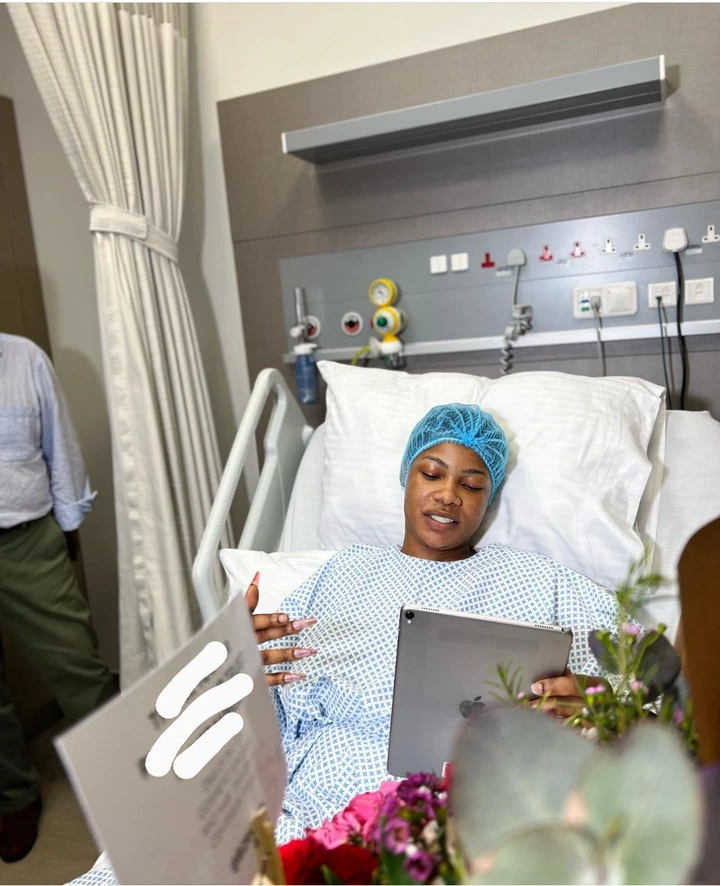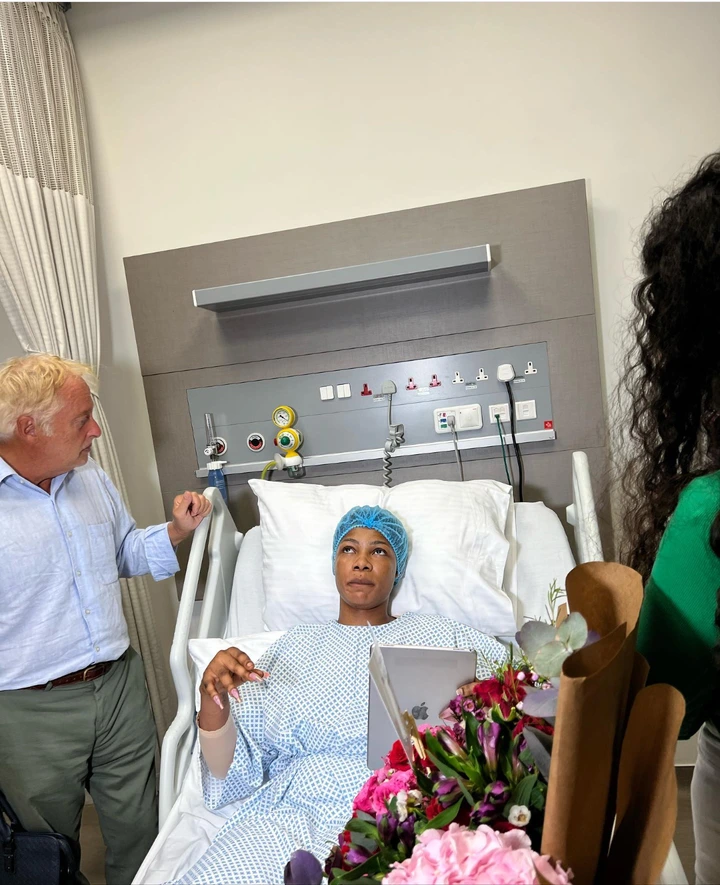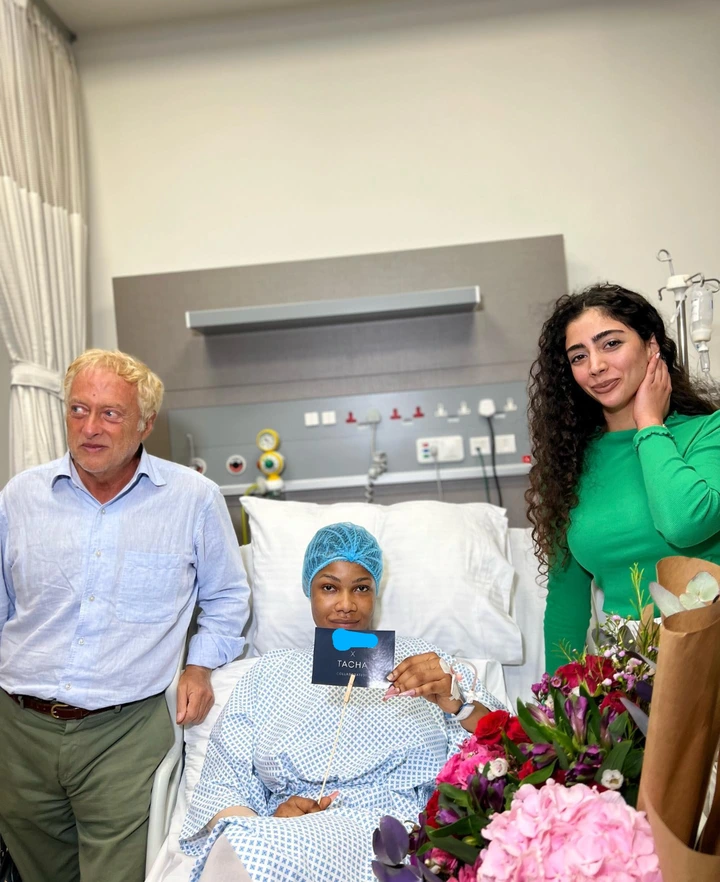 She captioned her post by saying, "It's been a tough couple of days. But in all, I'm glad I chose the best clinic here in Dubai. Thank you all for sending in your messages. Thank you for your concern. So I have friends that care about me. Thank you and I love you."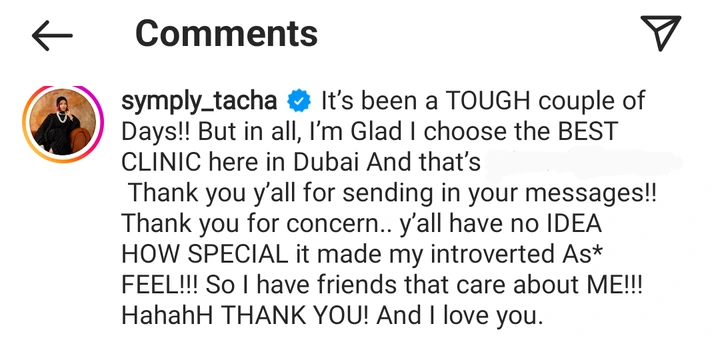 Popular Nigerian female singer, Yemi Alade, was quick to react by saying, "Get well soon," while actress Benson Okonkwo also reacted by saying, "Speedy recovery queen."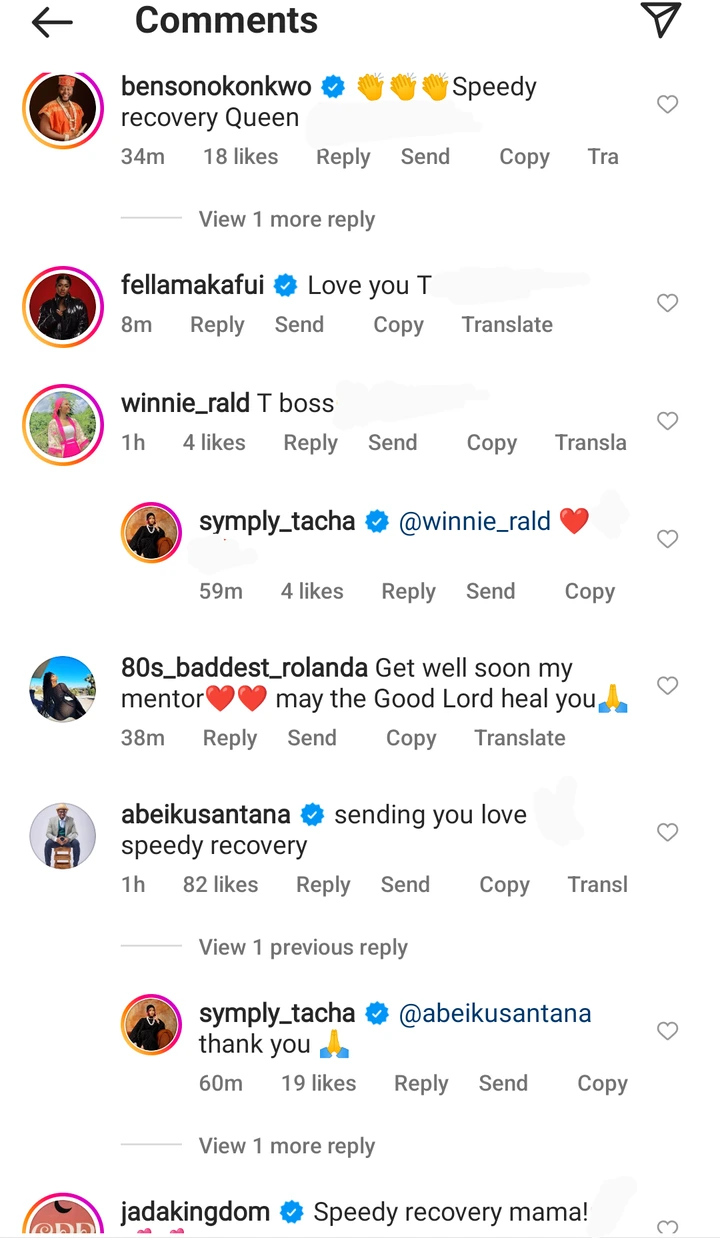 These reactions show that her celebrity colleagues really care about her as they wish her a quick recovery.
Related Posts