Trolling has more or less become what people do on daily basis; these trolls are nothing but haters who despise the success of others.  An ex-Big Brother Naija housemate Doyin David has spoken on this, she admonishes everyone not to be trolls and tweeted about it through her official Twitter page. I see it as the right call and hope the public will agree with her.
Here is a picture of Doyin;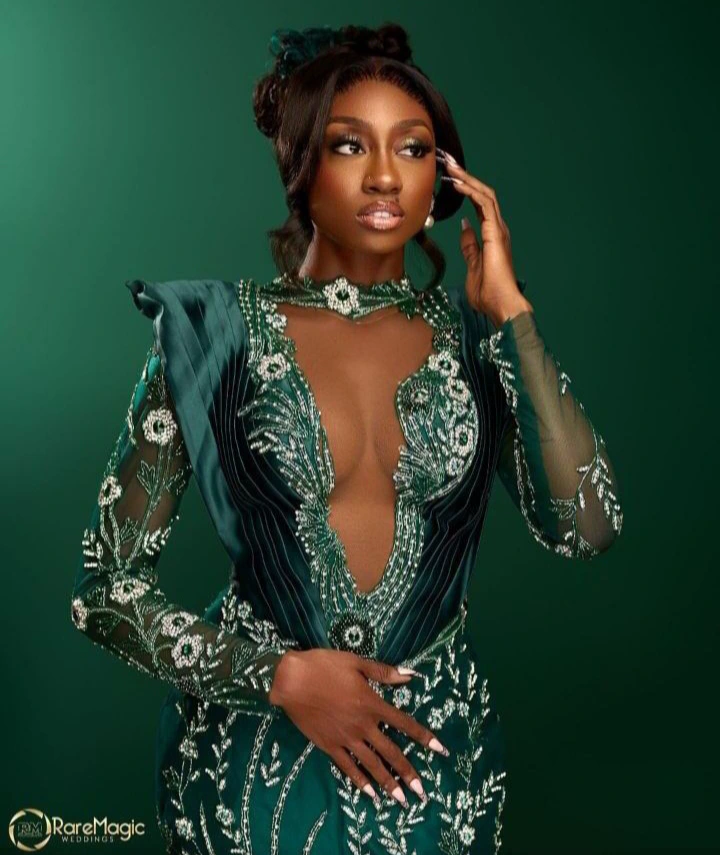 Being a troll is so bad because one will always look forward to insulting people on all social media platforms, looking out for loopholes in human beings, and won't be happy with any good news on all social media platforms.
Check out her tweet;

Most trolls have forgotten that clinching success is not an easy task. Trolling has discouraged many people from their dreams even before they could implement them. The call from Doyin is good and should be accepted and trolls stop trolling people. It does not do any good.
Related Posts